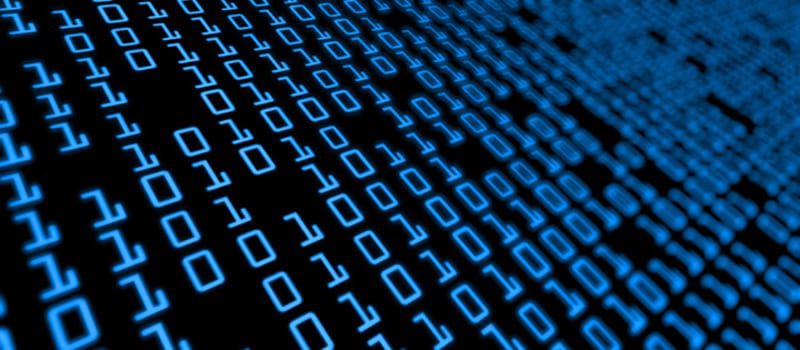 Part of our ongoing coverage of the Data Science tools marketplace involves covering the various solution providers that make up the sector. Vendors that offer predictive technologies come in many different forms, shapes and sizes, and it's common for the eye to focus on the shiny new toy; those providers who something never-before-seen or innovate. While those trends are certainly worth keeping tabs on, we recognize that reporting on the pillars of the space may be even more crucial given the ease with which they are recognized, and the trust they have earned among organizations who have used their tools for many years.
[Compare the top-28 BI and data analytics solution providers side-by-side with our popular BI Buyer's Matrix Report]
The following vendors have recently been named leaders in Gartner's Magic Quadrant for Data Science Platforms, and while each company's market share differs, these tools shape the foundation of the enterprise software market, with emerging providers only hoping to replicate the kind of success that these software giants have earned over a period of time. In a market undergoing a revolution to transform the way analytics are used in the enterprise, these providers stand out as rock-solid cornerstones that offer tools for a wide variety of use cases, making them the most trustworthy of the bunch.
IBM
IBM allows users to utilize their favorite programming language and tap into open source tools to create and collaborate on Python, R, RStudio and Jupiter notebooks. Users can then create, train and deploy machine learning models. IBM's statistics tool provides a range of techniques, including ad-hoc analysis, hypothesis testing and reporting, to make it easier to access and manage data, select and perform analyses, and share results.
SAS
SAS provides business analytics software and services, and is the largest independent vendor in the marketplace. SAS helps organizations anticipate business opportunities, empower action and drive impact. They do this through advanced analytics that turn data about customers, performance, financials and more into meaningful information. The result is fact-based decisions for bottom-line impact.
RapidMiner
RapidMiner is disrupting the industry by allowing enterprises to include predictive analytics in any business process—closing the loop between insight and action. RapidMiner's solution hastens the predictive process for data analysts so they may uncover opportunities and risks. RapidMiner also features the world's largest predictive analytics community framework.
KNIME
KNIME offers open-source enterprise solutions and services. It offers KNIME Desktop, an open-source platform for integrated data access, data mining, statistics, visualization, and reporting; KNIME Professional, which provides support on all KNIME features and priority bug fixes through a commercial agreement; and KNIME Team Space that offers shared workflow store, shared data space, and shared metanodes.

Latest posts by Timothy King
(see all)