The 9 Major Players in Metadata Management Solutions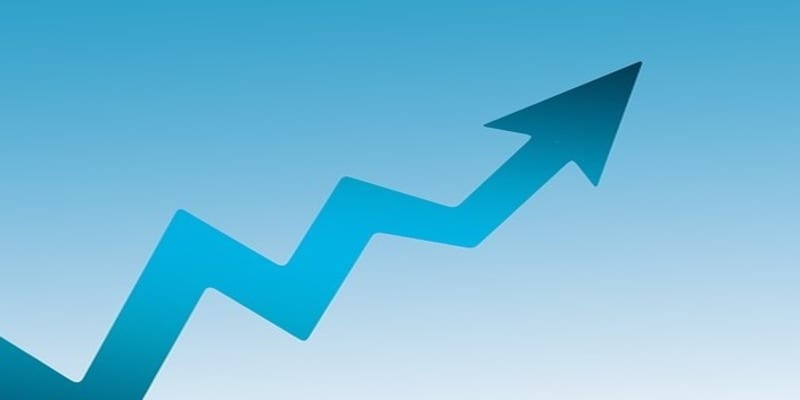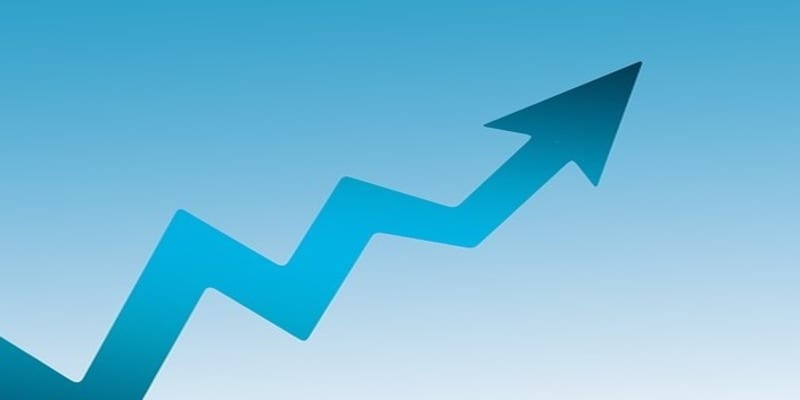 Part of our ongoing coverage of the data and analytics marketplace involves the various companies that make up the space. Providers that offer metadata management products and services come in many different shapes and sizes, and it's common for the eye to focus on the shiny new toy; the providers offering something we've never seen before. While those trends are certainly worth keeping tabs on, we recognize that reporting on the pillars of the market may be even more beneficial given the ease with which they are recognized.
The following providers have recently been named leaders in Gartner's Magic Quadrant for Metadata Management Solutions, and while each vendor's market share differs, these companies shape the foundation of this space. Emerging providers can only hope to replicate the kind of success that these cornerstones have earned over a period of time. These companies stand out as rock-solid cornerstones that offer options for a wide variety of use cases, making them the most trustworthy of the bunch.
Informatica is recognized as a prominent vendor in the data management software market. The Redwood City-based solution provider's big data management platform allows organizations to access, integrate, clean, master, govern, and secure big data. The tool features purpose-built connectors to hundreds of data sources, real-time streaming, and mass ingestion. Informatica's visual developer interface also ensures that the best open source platforms can be adopted without sacrificing usability.
The Collibra Data Dictionary documents an organization's technical metadata and how it is used. It describes the structure of a piece of data, its relationship to other data, and its origin, format, and use. The solution serves as a searchable repository for users who need to understand how and where data is stored and how it can be used. Users can also document roles and responsibilities and utilize workflows to define and map data.
Alation offers a platform for a broad range of data intelligence solutions including data search and discovery, data governance, data stewardship, analytics, and digital transformation. The product features a Behavioral Analysis Engine, inbuilt collaboration capabilities, and open interfaces. Alation also profiles data and monitors usage to ensure that users have accurate insight into data accuracy. The platform provides insight into how users are creating and sharing information from raw data as well.
Smartlogic Semaphore is an enterprise-grade semantic platform that allows organizations to enrich data, extract facts, and harmonize information sources. The product features a model-driven, rule-based approach that enhances the capabilities of existing technologies. Smartlogic allows users to drive self-service delivery as well as move enterprise search from keyword to semantic to find data related to a query. Based in London, the company was founded in 2006.
The DATUM Information Value Management solution offers data governance and stewardship capabilities so organizations can gain visibility into business critical data. The product allows users to find all of their data no matter where it lives whether on-prem or in the cloud. The tool's business glossary can help to create a shared query language across the organization. DATUM includes data integration and data discovery capabilities as well. The company was founded in 2009.
IBM's InfoSphere Information Server features a metadata repository that stores metadata from suite tools and external tools and databases and enables sharing among them. Users can import metadata into the repository from multiple sources, export metadata by various methods, and transfer metadata between design, test, and production repositories. Changes that are made in the repository are automatically made throughout the suite, and uses standard relational database technology.
Oracle Enterprise Metadata Management can harvest and catalog metadata from virtually any source, including relational databases, Hadoop, ETL, BI, and data modeling. The tool allows for interactive searching and browsing of the metadata as well as providing data lineage, impact analysis, semantic definition, and semantic usage. Oracle features advanced algorithms that bring together metadata from each of the sources showing the complete path of data from the source.
Alex Solutions is a technology agnostic unified enterprise data catalog. It features a business glossary that enables users to define and maintain key business terms and link them to physical data assets, processes, and outputs. Policy-driven data quality combined data lineage with data profiling and machine learning-based intelligent tagging. Alex also offers intelligent tagging that helps users add business context to physical data assets and processes.
ASG Technologies offers a data intelligence platform that can discover data from more than 220 traditional and big data sources. The tool features automated data tagging by pattern matching, integration of reference data, and enriched metrics. ASG's data architecture provides modular/API capabilities as well. Automated business linage allows users to better understand their data, and governance capabilities include those for tracing data in the data lake and traditional sources.