The Lineup of Solutions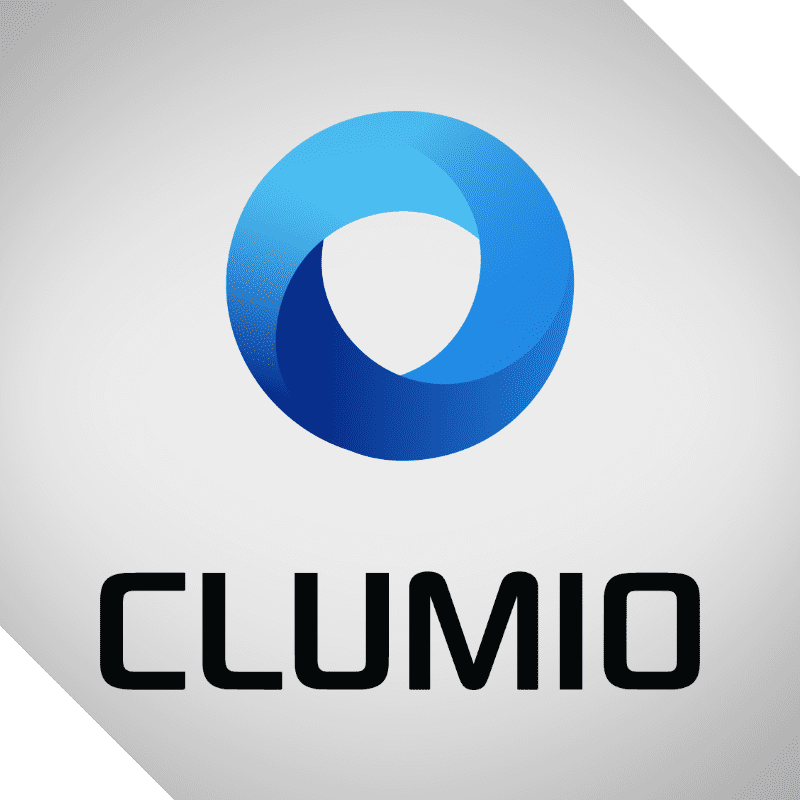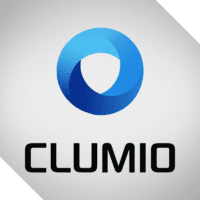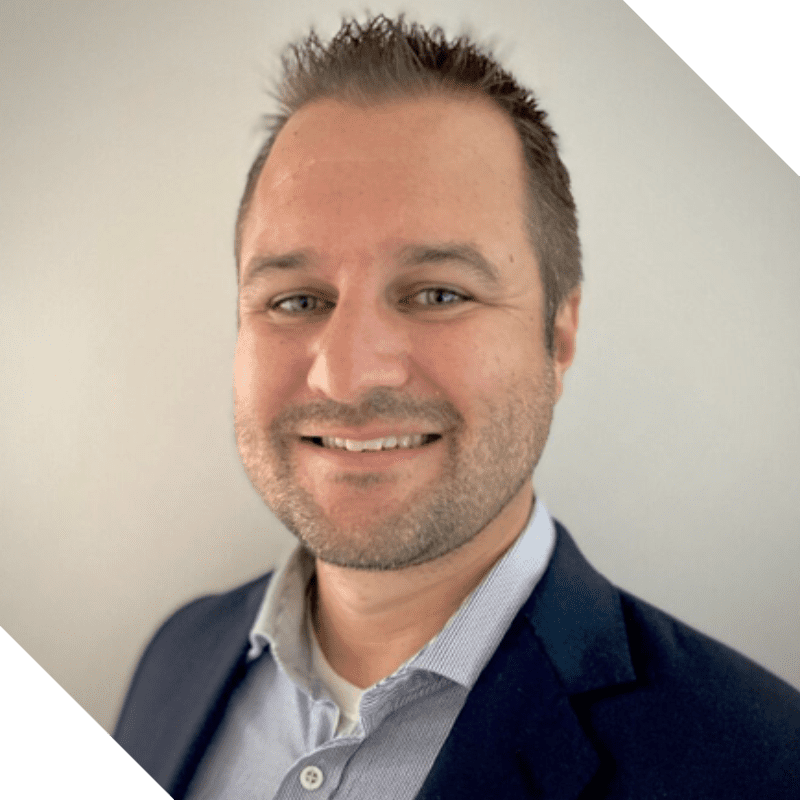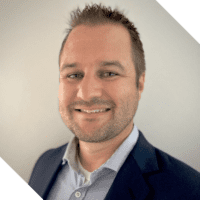 Presenter: Jeff Lackey – Cloud Systems Engineer at Clumio. Jeff has 18+ years of high tech experience with a focus on enterprise storage and cloud computing.
About the Company: Clumio helps organizations simplify data protection in AWS. Its secure air-gapped SaaS solution enables organizations to achieve stringent compliance requirements, backup and restore data in minutes, and gain better visibility to optimize cloud storage costs.
Specialties: SaaS, Public Cloud, Data Management
Founded: 2017
Headquarters: Santa Clara, CA
---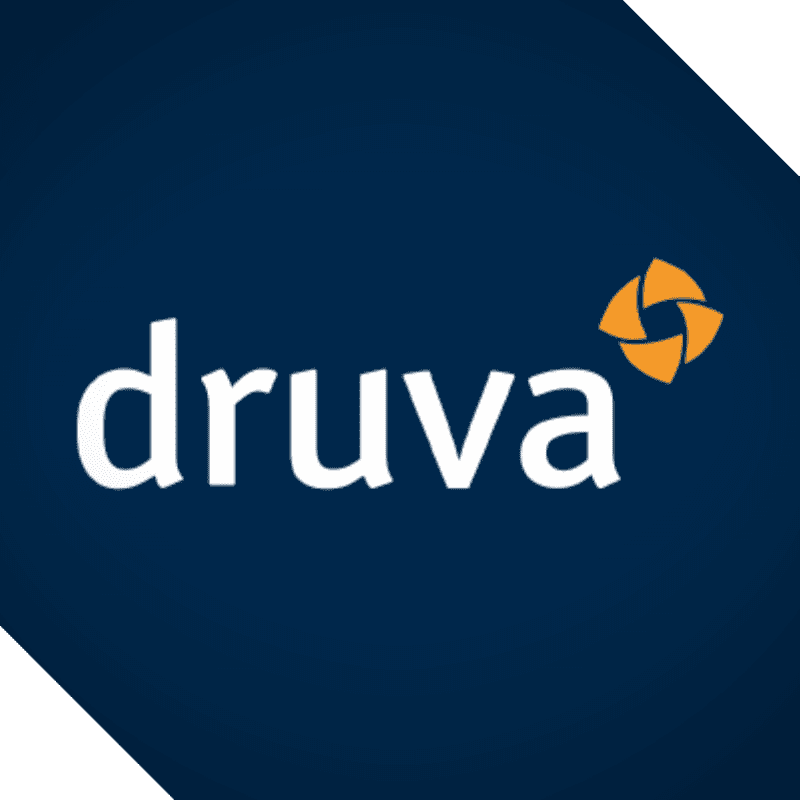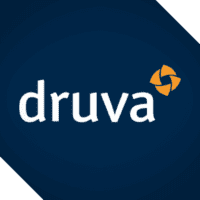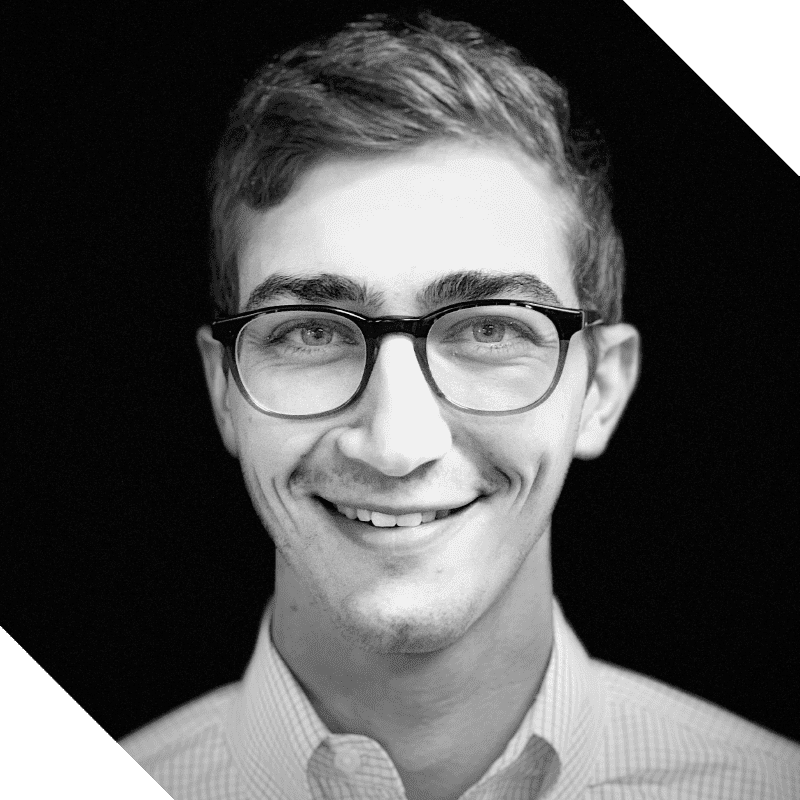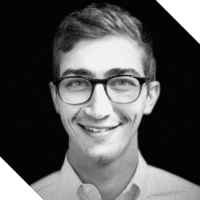 Presenter: Max Lindauer is a Sales Engineer at Druva who works with organizations across the globe to scope and validate Disaster Recovery strategies. He develops plans with advanced software, server, and cloud technologies that fit complex customer needs.
Most recently Max comes to Druva from the legacy data protection world where he assisted many organizations to establish and test a Disaster Recovery as a Service proof of concepts to ensure business continuity. Max holds a degree in Business and Ecology from the University of Vermont.
About the Company: Druva is the global leader in Cloud Data Protection and Management, delivering the industry's first data management-as-a-service solution. Druva Cloud Platform is built on AWS and offered as-a-Service; delivering globally accessible, infinitely scalable and completely autonomous enterprise data resiliency. Customers drive down costs by up to 50% by freeing themselves from the burden of unnecessary hardware, capacity planning, and software management.
Specialties: Enterprise Endpoint Backup, Data Loss Prevention (DLP), Secure File Sharing, Endpoint Data Governance, Cloud Server Backup and Archiving, server backup, cloud computing, AWS, disaster recovery, data protection, data management, and data insights
Founded: 2008
Headquarters: Sunnyvale, California
---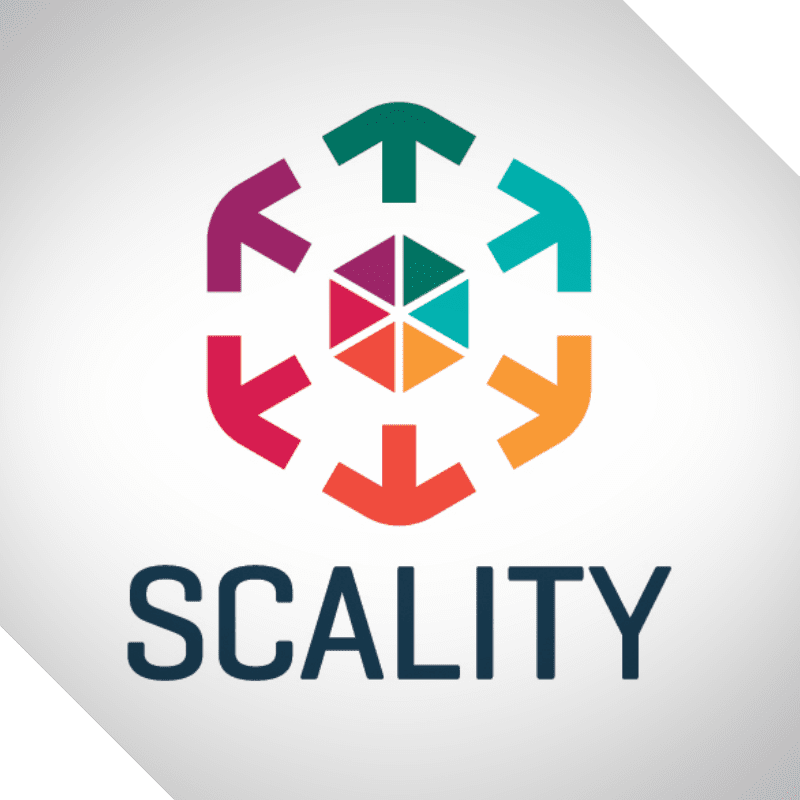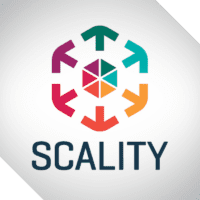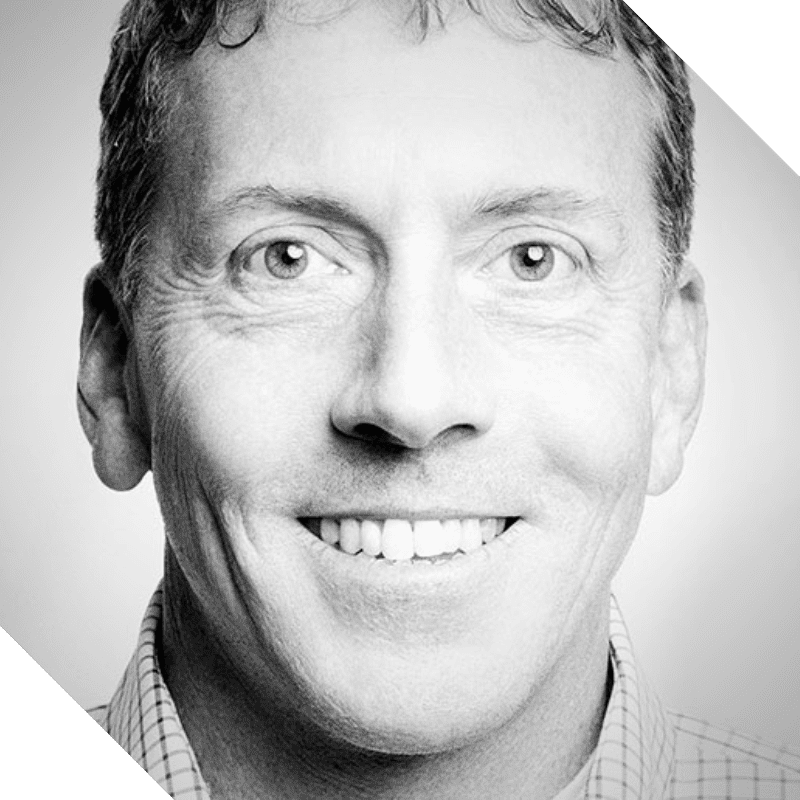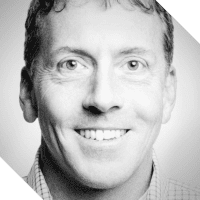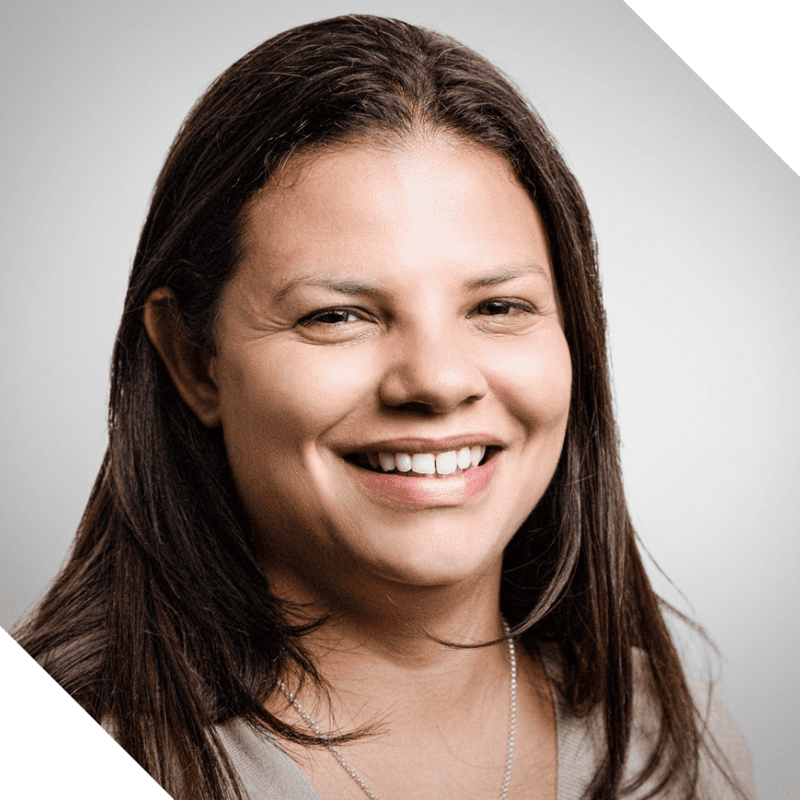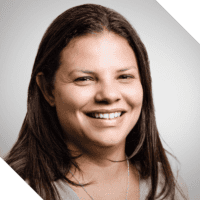 Presenter: As Chief Product Officer, Paul leads Scality's product marketing organization, product strategy and technical directions. Paul's experience spans 20+ years of industry experience at companies such as IBM and Oracle as well as successful startups. Before Scality, he was fortunate to have been part of several exciting early-stage cloud and storage companies, including Q-layer; one of the first cloud orchestration companies (the last company acquired by Sun® Microsystems). Paul was also VP of Products for Amplidata (acquired by Western Digital®) focused on early object storage products, and startups building scalable, high-performance file storage solutions.
Presenter: Candida Valois is a Field CTO for Scality, world leader in object and cloud storage. Candida is an IT Specialist with 20+ years of IT experience in architecture, development of software, services, and sales for various industries at companies such as IBM and EMC. Candida is passionate about technology and delivering valuable solutions.
About the Company: In an accelerated world with increasing complexity, managing data at massive scale requires an elevated sense of design and orchestration. Scality has built a storage and data management ecosystem to protect and propel our customers into the digital age. Scality storage unifies data management from edge to core to cloud. Our market-leading file and object storage software protects data on-premises and in hybrid and multi-cloud environments.
Specialties: Petabyte-scale storage infrastructure, software defined storage, email storage, active archives and long-term archives, scale out object storage, hardware agnostic storage solutions, erasure coding, and storage for video production and distribution
Founded: 2009
Headquarters: San Francisco, CA


Fill out this short form to watch this on-demand event!