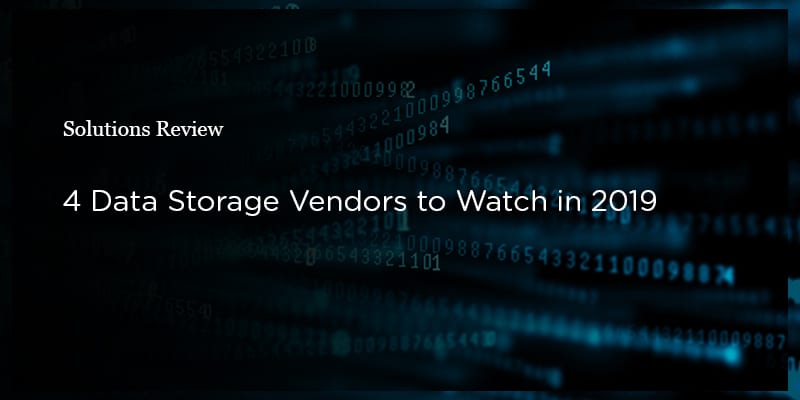 The enterprise data storage market has been steadily evolving over the years, thereby moving away from the way consumers have traditionally viewed the field. Modernization is crucial in today's market; without it, businesses will be unable to manage, protect, and share data effectively. Key requirements for modern solutions from data storage vendors are capabilities that allow enterprises to apply machine learning-enabled artificial intelligence to capture, analyze, and extract value from massive amounts of data.
With that in mind, we look to the future of data storage solutions. Whether they've seen an increase in venture capital, released an innovative new tool, or were included in one of the top analyst reports, these are the providers that have earned watch list status from Solutions Review for the year ahead. The data storage vendors are listed in alphabetical order and have specific areas of expertise.
Caringo's flagship product, Caringo Swarm, provides private cloud storage that enables users to deploy storage clusters without being locked into proprietary hardware. In addition to data storage, the provider offers enterprise IT, medical, high-performance computing, and media and entertainment solutions. The vendor has provided an object storage solution for more than 12 years because it was among the first generation of object storage providers. Caringo also distinguishes itself from that generation of vendors by being the only provider to survive as a stand-alone business.
Cloudian is an independent provider of object storage systems, offering S3 compatibility along with a partnership ecosystem. Additionally, the provider's data fabric architecture allows enterprises to store, find, and protect object and file data across sites. Cloudian's solution is recommended to be deployed as a target for enterprise backup solutions and data tiering. It is also frequently used as an archive for rich media and video surveillance. The provider is also expanding its integration by qualifying its solution as a target for third-party backup, data management, and cloud gateway products.
Hitachi Vantara offers four solutions under the umbrella of object storage, namely, Hitachi Content Platform (HCP), HCP Anywhere, Hitachi Data Ingestor (HDI), and Hitachi Content Intelligence. Each provides object storage; file synchronization, sharing, and end-user data protection; a cloud file gateway; and search and analytic insights, respectively. Though Hitachi Vantara has shifted its business focus to Internet of Things (IoT) and analytics, HCP continues to maintain and expand one of the broadest ISV support ecosystems in the industry.
Pure Storage is an all-flash enterprise storage provider that enables broad deployment of flash in data centers. The vendor's platforms accelerate random I/O-intensive applications such as server virtualization, desktop virtualization (VDI), database (OLTP, rich analytics/OLAP, SQL, and NoSQL), and cloud computing. Pure Storage also enables users to adopt next-generation technologies, including artificial intelligence and machine learning, to maximize the value of their data. The provider's solution is recommended for use cases such as artificial intelligence and machine learning, real-time analytics, life sciences, HPC, and rapid restore data protection workloads.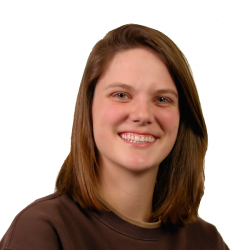 Latest posts by Tess Hanna
(see all)