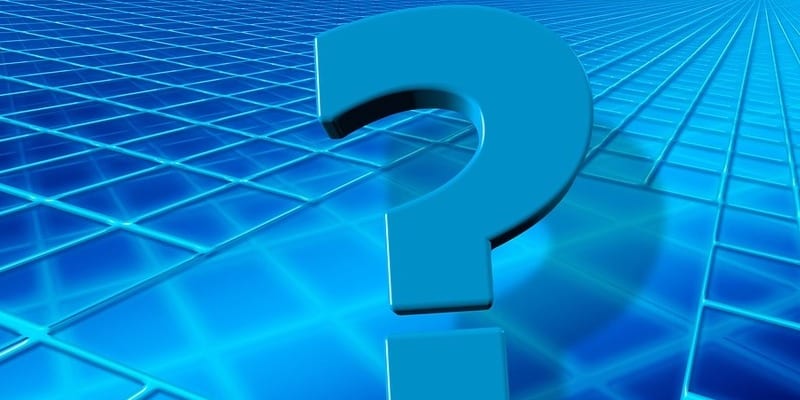 The following is an excerpt from Solutions Review's Buyer's Guide for Enterprise Data Storage Solutions.
Enterprises handle massive amounts of business-critical data, so storage systems that are highly scalable, offer unlimited connectivity, and support multiple platforms would benefit them the most. The importance of data storage is underlined by the exponential generation of new data and the proliferation of Internet of Things (IoT) devices. Today's storage systems need capabilities that allow enterprises to apply machine learning-enabled artificial intelligence to capture, analyze, and extract value from massive amounts of data.
To help you evaluate prospective data storage products, these are five questions we recommend asking yourself before making a choice. If you find these questions helpful, check out our Buyer's Guide for Enterprise Data Storage, which features five more questions for the providers, a comprehensive overview of the market, and full, one-page vendor profiles of the top-28 solutions, including our 'Bottom Line' analysis.
What are my capacity needs?
Understanding the amount of storage you are currently using, as well as how much you estimate that you will need going forward, as to avoid hitting a space threshold soon after your purchase, is crucial. Additionally, it would behoove you to consider your organization's data efficiency needs to determine if a platform based on faster, flash-based storage would be better suited to your needs than traditional spinning disk drives, for example. Capabilities to look out for in a solution would be compression and deduplication, which can provide significant storage savings if your data set supports it.
What type of workloads do I have?
Transactional and analytics workloads, or a combination of both, work differently with certain storage engines, so different databases can be suited to one system, but not with another. For example, take rowstore and columnstore. Usually, rowstore-based databases are efficient when performing transactional queries, but are not optimized for reading selected columns for analytical purposes. Columnstore-based databases, on the other hand, are better suited for reading lots of data for analytics processing, but are not as efficient when doing a transactional update.
What does my current IT infrastructure look like?
Consider how old your current servers are. If they're relatively new, you might only need to upgrade storage on your current hosts. However, if your servers are closer to five years old, looking at a hyperconverged environment might be a better option to refresh your infrastructure. Additionally, take your IT personnel into account. Larger companies sometimes have teams of IT specialists with deep, area-specific knowledge, but SMB IT admins often have to be a jack-of-all-trades. In this case, a hyperconverged solution may be a better fit, as they combine server, storage, and networking into one footprint.
How will I handle backups?
A standard backup strategy would include snapshots running on your storage, a local backup of the file level and image level on a separate storage device, and an offsite backup of both files and image. Keep in mind that to support offsite backups, you need an Internet or WAN connection that will support your backup traffic. A good rule of thumb is that you want to have enough bandwidth to complete a full backup of your data within 24 hours. It's also important to name ideal recovery points and recovery times for your business, which requires that you know what your organization can tolerate in terms of data loss.
How scalable does my solution need to be?
Think about how many devices you'll be connecting. While most implementations start on a smaller scale, it's important to have realistic expectations for how your organization and its data will grow in the coming years. Some low cost, high-performance databases can be well-suited to your needs initially, but they won't necessarily scale beyond a certain capacity. For this reason, looking into a solution's capacity for scalability will be a big help in making your decision.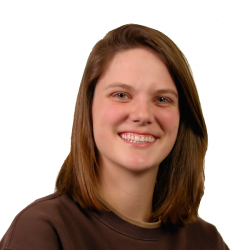 Latest posts by Tess Hanna
(see all)