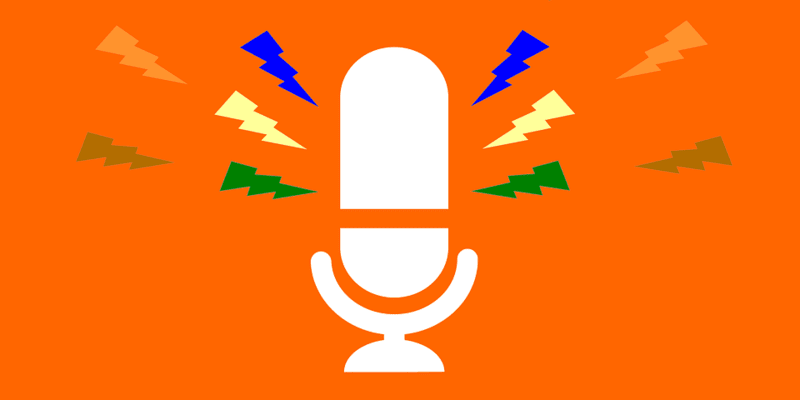 Over the last few years, podcasts have grown from a fringe media to one of the most popular ways to get news and information. Data storage podcasts haven't exactly been the driving force behind the explosion in podcast popularity, but for those in the know, or those who need to know, data storage podcasts can be an excellent resource.
With this in mind, our editors have compiled a list of our 10 favorite data storage podcasts, listed below in no particular order. To keep up with the latest news, trends, best practices, and to hear from the top minds in the industry, we highly recommend giving these a listen.
This is by no means a complete list, and if we've missed any needles in the haystack, let us know!
Voices in Data Storage is hosted by Enrico Signoretti. It features interviews with end users, industry experts, and other enterprise IT community members in which they discuss news, market and technology trends, and stories coming from the data and data storage field. Voices in Data Storage is a subsection of technology and analysis firm, GigaOm, which also offers podcasts on AI, DevOps, cloud, security, and data analytics.
GreyBeards on Storage is an IT industry podcast hosted by Ray Lucchesi and co-hosted by IT experts Howard Marks, Matt Lelb, Greg Shulz, and Keith Townsend. GreyBeards on Storage offers an analyst perspective on the data storage space. The podcast's website also features links to each host's respective website if you'd like more information about them. 
Hosted by Chris M. Evans, Martin Glassborow, Gavin McLaughlin, and Chris Mellor, Storage Unpacked aims to help listeners gain a better understanding of the storage industry, whether it be the technical aspects of a specific technology or how storage impacts the way an organization operates and manages their IT infrastructure. The podcast itself is no-nonsense, with the intent of getting as much information packed into each episode as possible.
Around the Storage Block is a companion to the HPE blog of the same name. The show is hosted by "HPE Storage Guy," Calvin Zito. Topics discussed on the podcast include industry news, trends, Q&A's, and storage best practices. With over 250 episodes, Around the Storage Block is one of the most prolific shows on this list.
Storage Developer Conference is a podcast series that presents important technical topics to the Storage Developer community every week. Each episode is selected by the SNIA Technical Council from the presentations at the Storage Developer Conference. The podcast also provides a link to the slides used in the conference presentation, available here.
On-Premise IT Roundtable brings together a range of independent enterprise IT voices and has them discuss a single topic per episode. Listeners looking for a more in-depth talk may be partial to this podcast over others. The podcast takes on various topics aside from enterprise storage, including servers, networking, cloud, and mobility.
The Virtually Speaking Podcast is a weekly technical show dedicated to talking about VMware topics related to storage and availability. The hosts, Pete Flecha and John Nicholson, bring in a wide range of subject matter experts from VMware, as well as from within the industry to have a discussion about their respective areas of expertise. The podcast's website also offers a capability which allows the listener to find a specific guest and easily gain access to the episodes they have been featured on.
DataCenter Evolution is a podcast focused on sharing helpful information about all things data center, which includes storage, servers, virtualization, the cloud, networking, and cybersecurity, among other technical topics. In addition to information on how to make more educated decisions with regards to data centers, the podcast offers industry career development information including the trending certifications, how to impress in an interview, and what technologies to study.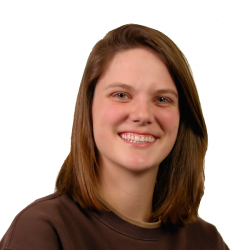 Latest posts by Tess Hanna
(see all)