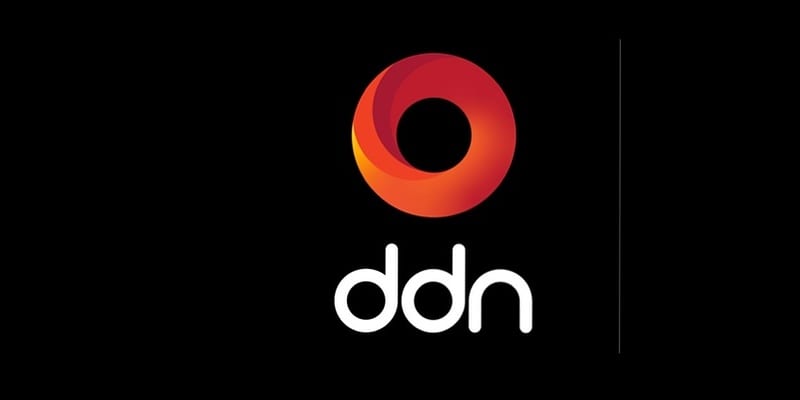 DDN and Tintri, a DDN company, recently announced the new IntelliFlash N6000 series. This next-generation NVMe-based system optimizes the user experience across all workloads by eliminating IO contention and enhancing IT efficiencies with autonomous AI-driven operations. DDN and Tintri also launched higher-capacity IntelliFlash H6000 series hybrid systems that easily scale to multiple petabytes, so users can flexibly combine both primary and secondary storage — NVMe performance and hybrid cost-efficiency — within a single appliance.
Our
Buyer's Guide for Data Storage
helps you evaluate the best solution for your use case and features profiles of the leading providers, as well as a category overview of the marketplace.
DDN is a provider of scalable storage and processing solutions, as well as professional services.  Organizations have the ability to use a range of DDN storage platforms to capture, store, process, analyze, collaborate, and distribute data, information, and content at a large scale. The solution is offered in two appliance options and is also available as a software-only distribution. The vendor provides services to financial services firms, healthcare organizations, energy companies, government facilities, and cloud service providers.
The new IntelliFlash N-Series systems and enhancements to the IntelliFlash H-Series hybrid systems reduce cost and complexity by simplifying business processes and consolidating all enterprise workloads. Businesses can also eliminate hardware sprawl and disparate data silos with a scalable Intelligent Infrastructure that features concurrent multi-protocol access and adaptive flash management. 
In a media statement, Dustin Miller, president of the Tintri Partner, CommLink IT, said, "the new N-Series and updated H-Series strengthen the IntelliFlash portfolio, and have helped CommLink IT secure new customers with use case requirements such as larger NAS environments that demand consistent high-performance. The ability to provide NAS and SAN, virtualized and non-virtualized workloads and different storage media — concurrently in a single system — that can scale to multi-petabytes is a major selling point for enterprises looking to consolidate workloads and different storage media types."
New benefits to the systems include:
N-Series: NVMe performance with enterprise reliability and ease of use.

H-Series: Combines cost-effective NVMe performance with deep capacity HDD.

Simplified operations for file and block workloads.

Increased efficiencies with deeper insights and AI-driven analytics.
To learn more about DDN, click here.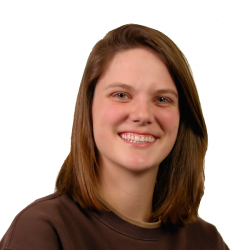 Latest posts by Tess Hanna
(see all)