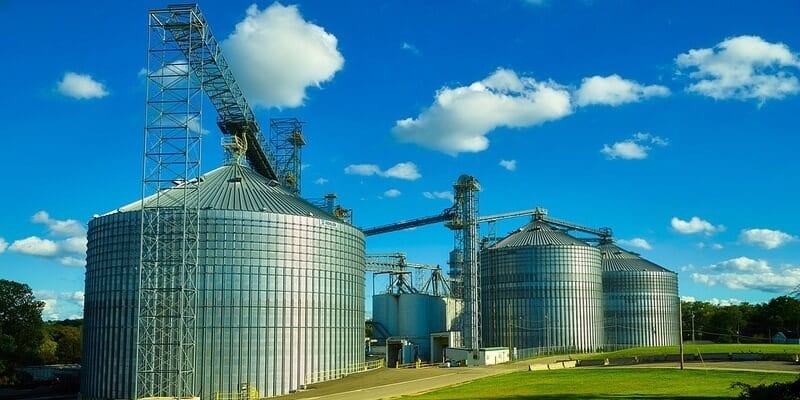 Cloud data protection and management solution provider, Druva, Inc., recently announced the industry's first multi-tier intelligent storage system. The platform provides support across all layers of AWS storage, including Glacier, S3, and Glacier Deep Archive. A one-size-fits-all approach to data management can be expensive when dealing with rising data growth rates and storage costs. However, Druva's cloud-based solution provides the ability to intelligently tier across hot and cold storage, therefore optimizing performance while getting rid of disruptions to users or applications.
Druva multi-tier intelligent storage tiering also ensures end-to-end data protection powered by machine learning, policy management via one-click actions across all tiers, and management through a central dashboard to handle archiving, deletion, and governance processes. Additionally, the provider offers automatic tiering or user-driven tiering in order to best meet customer needs. 
In a press statement, Chief Product Officer at Druva, Mike Palmer said, "enterprises are constantly searching for ways to shift budget to innovation projects. Driving down the cost of storage and administration is seen by the enterprise as the best opportunity to move money from legacy. Beyond cost-savings, the ability to see multiple tiers of data in a single pane of glass increases control for governance and compliance and eventually analytics, and shows customers that the public cloud architecture decreases risk, cost, and enables them to deliver on the promise of data. Using Druva, customers can now meet their disaster recovery, governance, compliance, or ransomware protection requirements through one simple solution."
In offering the only Software as a Service solution built completely on AWS, Druva is in a position to assist enterprises with protecting and managing their data across enterprise-grade data center workloads, endpoints, and cloud applications. Druva's architecture leverages AWS cloud storage tiers to scale with offerings such as AWS S3, Glacier, and Deep Archive to simplify cloud storage for users.
Phil Goodwin, Director of Research at IDC added, "IDC estimates approximately 60 percent of corporate data is 'cold,' about 30 percent 'warm,' and 10 percent 'hot.' Organizations have typically faced a tradeoff between the cost of storing ever-increasing amounts of data and the speed at which they can access the data. Druva's collaboration with AWS will allow organizations to tier data in order to optimize both cost and speed of access. Customers can now choose higher speed for the portion of data that needs it and opt for lower costs for the rest of the data that does not. This announcement highlights Druva's ability to bring these potential cost advantages to market through its SaaS delivery model."
To read Druva's full press release, click here.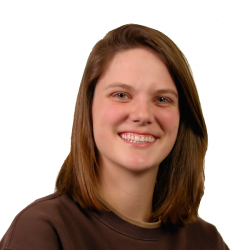 Latest posts by Tess Hanna
(see all)