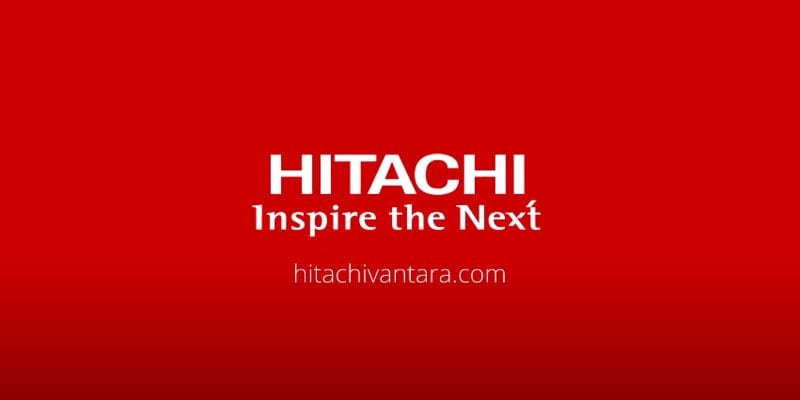 Hitachi Vantara recently released the Hitachi Virtual Storage Platform (VSP) E990. This is the provider's new storage platform for midsize enterprise customers. The E990's low latency supercharge business applications and data deduplication guarantees storage cost reductions. Additionally, the Hitachi Ops Center's artificial intelligence-driven management software can simplify storage provisioning for AI, machine learning, and containerized applications.
Our
Buyer's Guide for Data Storage
helps you evaluate the best solution for your use case and features profiles of the leading providers, as well as a category overview of the marketplace.
Last year, Hitachi Vantara also introduced Data Protection as a Service (DPaaS) as well as expanded capabilities for Storage as a Service (STaaS). These services deliver the intended business outcomes from data protection and storage that organizations need. The as-a-service offerings are pre-engineered and provided as fully managed services in order to deliver rapid deployment, transparent consumption-based pricing, and guaranteed service levels.
The E990 with Hitachi Ops Center delivers an NVMe all-flash option for Hitachi Vantara's family of solutions for midsize enterprises, adding to a portfolio of infrastructure solutions that feature Hitachi's 100 percent data availability guarantee for businesses of all sizes. The vendor also unveiled EverFlex from Hitachi Vantara, a program that provides elastic and comprehensive acquisition choices for the E990 and the entire Hitachi Vantara portfolio. EverFlex also adds consumption-based pricing models that range from basic utility pricing, to custom outcome-based services, to Storage as a Service.
In a press statement, research vice president of Enterprise Infrastructure Systems, Platforms and Technologies at IDC, Eric Burgener said, "with its Virtual Storage Platform E990 system, Hitachi is upping the ante in midrange storage. The VSP E990 is an all-NVMe system that is both storage-class memory (SCM) and NVMe-over-fabric (NVMEoF) ready, can scale to nearly 6 million IOPS and well over 16 petabytes of effective capacity, provides a 'no questions asked' 4:1 data reduction guarantee based on just compression and deduplication, and is backed by Hitachi's 100 percent data availability guarantee. Midrange enterprises that need room to grow for their mission-critical workloads should look at the compelling value proposition offered by the Hitachi VSP E990."
Learn more about Hitachi Vantara.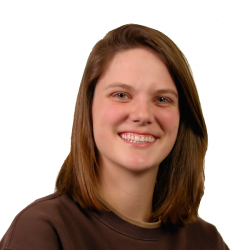 Latest posts by Tess Hanna
(see all)