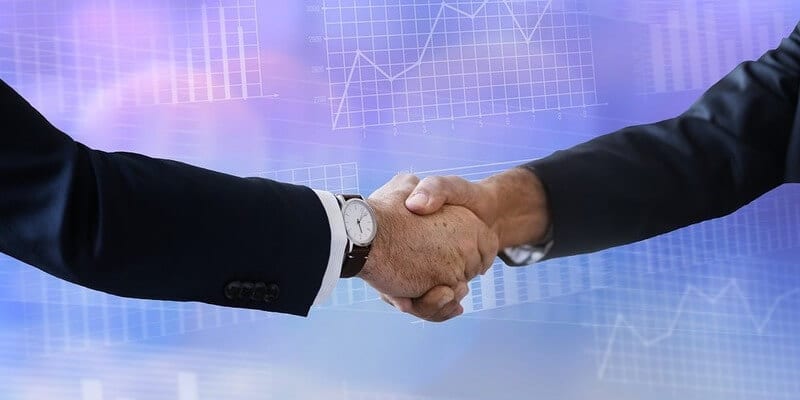 Hitachi Ltd. recently announced that it will acquire GlobalLogic Inc., a US-based digital engineering services company. The acquisition is based on the definitive agreement among Hitachi Global Holdings Corporation (HGDH), a US subsidiary, an SPC established by HGDH for the acquisition, and GlobalLogic Worldwide Holdings, Inc., the parent company of GlobalLogic. The transaction is subject to customary conditions and regulatory approvals and is expected to be completed by the end of July 2021.
Our
Buyer's Guide for Data Storage
helps you evaluate the best solution for your use case and features profiles of the leading providers, as well as a category overview of the marketplace.
Hitachi assists enterprises with storing, enriching, activating, and monetizing their data. The provider offers four solutions under the umbrella of object storage, namely, Hitachi Content Platform (HCP), HCP Anywhere, Hitachi Data Ingestor (HDI), and Hitachi Content Intelligence. Each provides object storage, file synchronization, sharing, end-user data protection; a cloud file gateway; and search and analytic insights. The vendor is a wholly–owned subsidiary of Hitachi, Ltd., and also offers backup and disaster recovery solutions.
Through the acquisition, Hitachi expects the addition of GlobalLogic's advanced digital engineering capabilities, and its client base that includes major technology companies, to strengthen the digital portfolio of Lumada. Additionally, the acquisition will create synergies across Hitachi's five sectors — IT, Energy, Industry, Mobility, and Smart Life — and automotive systems business by accelerating the advanced digital transformation of social infrastructures such as rail, energy, and healthcare at a global scale. Through its Social Innovation Business provided through collaborative creation with customers, Hitachi aims to increase social, environmental, and economic value for its users. 
In a press statement, Toshiaki Higashihara, President and CEO of Hitachi, said, "the acquisition of GlobalLogic creates an exciting new opportunity for Hitachi to expand our offerings of Lumada solutions and services, provide value to customers in their digital transformation journey, and grow our Lumada business globally. The synergy of GlobalLogic's leading experience design and innovation with Hitachi's expertise in IT, operational technology, and products, will help us realize our goal to be the leading digital transformation innovator in social infrastructure worldwide. Together, we will create new social, environmental, and economic value for our globally expanding client companies and elevate QoL (quality of life) for people through contributions to realize sustainable society."
Hitachi will acquire GlobalLogic Worldwide Holdings through a merger involving MergeCo H Global, Inc. (SPC), a subsidiary established by HGDH for the purpose of the transaction. In this acquisition, the "reverse triangular merger method" will be adopted. Specifically, SPC will be merged with and into GlobalLogic Worldwide Holdings, which will be the surviving company. HGDH will acquire 100 percent of the outstanding shares of GlobalLogic Worldwide Holdings, and GlobalLogic will become a wholly-owned subsidiary of HGDH.
To learn more about Hitachi, click here.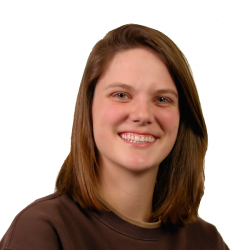 Latest posts by Tess Hanna
(see all)