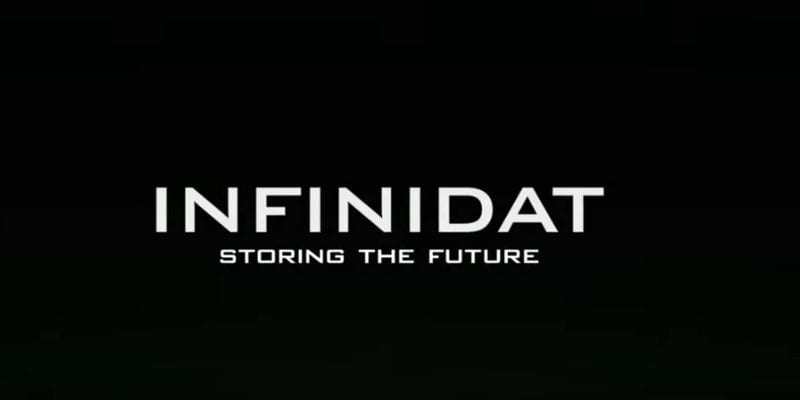 Infinidat recently announced support for VMware vSphere Metro Storage Cluster (vMSC) with Infinidat InfiniBox Active-Active Replication. VMware MSC allows a single cluster of physical host resources to operate across geographically separate data centers. This announcement from the multi-petabyte data storage solution provider brings 100 percent application and data availability for virtualized environments. 
Our
Buyer's Guide for Data Storage
helps you evaluate the best solution for your use case and features profiles of the leading providers, as well as a category overview of the marketplace.
Infinidat offers data storage systems and software products. Its InfiniBox enterprise storage system and Host Side data center provide management tools for storage and application administrators. Infinidat also offers Host PowerTools software management features that enable automating mundane and manual storage tasks like host readiness, authentication, LUN provisioning, configuration visibility, and same tool-multiple operating systems.
InfiniBox Active-Active replication achieves zero Recovery Point Objective (RPO) and zero Recovery Time Objective (RTO), which enables mission-critical business services to continue operating through a complete site failure. InfiniBox Active-Active replication also provides predictable performance for mission-critical workloads. For essential applications, predictable performance is almost as important as high availability, and Infinidat offers both.
In a press statement, Senior Director of the vSphere Platform at VMware, Peter Chargin said, "VMware recognizes the importance of high availability for mission-critical applications. Our customers around the world have standardized on vSpherefor their most important applications and utilize vMSC to reduce downtime while enabling high performance. Infinidat's vMSC reference architecture is one of the solutions that fills that need effectively for multi-petabyte enterprise environments, optimizing the value of vMSC for the higher end of the enterprise market."
This extends Infinidat's relationship with VMware. Approximately two-thirds of Infinidat's six exabytes of deployed storage involve VMware environments. This new integration opens vMSC up to new potential customers who may not have implemented this type of solution yet, due to problems with scalability, performance, or cost.
Erik Kaulberg, Vice President at Infinidat also added, "this new commitment to the VMware ecosystem is an exciting next step in our relationship, which has served joint customers for more than five years now. Customers who want to deploy vMSC can now get all of the benefits of Infinidat's scale, performance, and 100 percent availability for their most mission-critical workloads."
Learn more about Infinidat.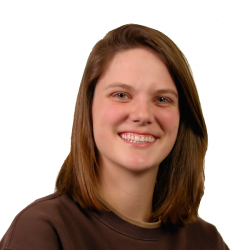 Latest posts by Tess Hanna
(see all)