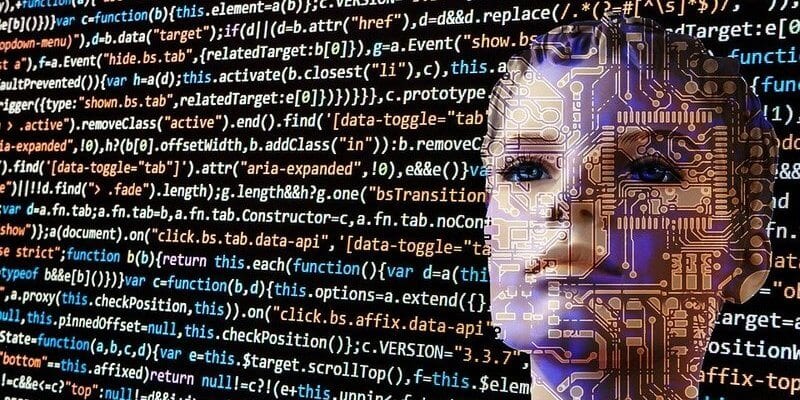 Inspur has released NF5468M6 and NF5468A5 AI servers supporting the latest NVIDIA A100 PCIe Gen 4 GPU at ISC High Performance 2020. The servers will provide AI users across the globe with an AI computing platform offering superior performance and flexibility. Inspur is one of the first in the storage industry to support the NVIDIA A100 Tensor Core GPU and build up a comprehensive and competitive next-generation AI computing platform.
Our
Buyer's Guide for Data Storage
helps you evaluate the best solution for your use case and features profiles of the leading providers, as well as a category overview of the marketplace.
Inspur offers a portfolio of cloud and big data services, as well as cloud data center solutions. The vendor's data storage capabilities are available via Active Storage and the infrastructure SDS (AS13000) platform. Inspur AS13000 is delivered as a hardware appliance, but a software-only solution is also available. The majority of Inspur's customers are in China, with the government and transportation and logistics industries accounting for more than half its client base.
NF5468M6 and NF5468A5 accommodate eight double-width A100 PCIe cards in a 4U chassis. Both also support the newest PCIe Gen4 of 64GB/s bi-directional bandwidth, providing a 100 percent increase in bandwidth compared to PCIe Gen3 with the same power consumption. Additionally, 40GB of HBM2 memory increases memory bandwidth by 70 percent to 1.6TB/s, enabling users to train larger deep learning models.
The NVLINK Bridge design can deliver P2P performance of up to 600GB/S between two GPUs, resulting in orders of magnitude increases in training efficiency. For multi-task training and development scenarios, the Multi-Instance GPU feature can divide a single A100 into up to seven independent GPU instances, each of them handling different computing tasks. Through the more exclusive allocation of GPU resources, it can provide users more accurate accelerated calculations and increase GPU utilization to a higher level.
Inspur offers a wide range of AI products and works closely with its AI customers to improve AI application performance in different scenarios such as voice, semantic, image, video, and search.
Learn more about Inspur.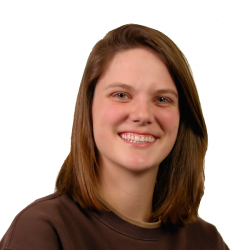 Latest posts by Tess Hanna
(see all)