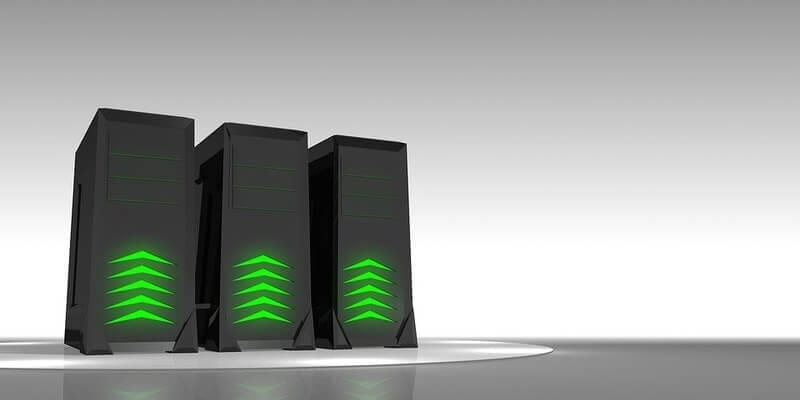 Data storage solution provider, NetApp, has announced the new NetApp EF600 storage array. The EF600 is an end-to-end NVMe midrange array that accelerates access to data and empowers businesses to develop new insights for performance-sensitive workloads. This new array reportedly doubles the performance of currently available all-flash arrays that use the serial-attached SCSI (SAS) protocol. This technology enables organizations to accelerate write IOPS and read/write throughput with an end-to-end NVMe storage system that's built for High-Performance Computing (HPC) workloads.
In a press statement, senior analyst at 451 Research, Tim Stammers said, "the storage industry is currently transitioning from SAS to the NVMe protocol, which significantly increases the speed of access to data. But conventional storage systems do not fully exploit NVMe performance because of latencies imposed by their main controllers. NetApp's E-Series systems were designed to address this architectural issue and are already used widely in performance-sensitive applications. The EF600 sets a new level of performance for the E-Series by introducing end-to-end support for NVMe, and should be considered by IT organizations looking for high-speed storage to serve analytics and other data-intensive applications."
Robin Huber, vice president and general manager of E-Series at NetApp also added, "getting value and insights quickly and reliably from a range of mixed workload environments can allow organizations to differentiate from their competitors and accelerate their time to market. The EF600 helps customers unlock the value of their data and rapidly develop insights that were previously unrealistic for performance-sensitive workloads such as Oracle databases, real-time analytics, and high-performance computing applications on top of a BeeGFS high-performance parallel file system."
The EF600 all-flash array provides two million sustained IOPS, response times below 100 microseconds, and 44GBps of throughput. Additionally, the all-flash array offers a leading price/performance ratio for enterprise workloads. The new array's modular design and management tools also facilitate scaling the EF600 storage array without adding management complexity.
To read NetApp's full press release, click here.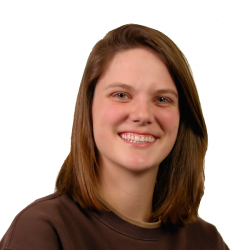 Latest posts by Tess Hanna
(see all)