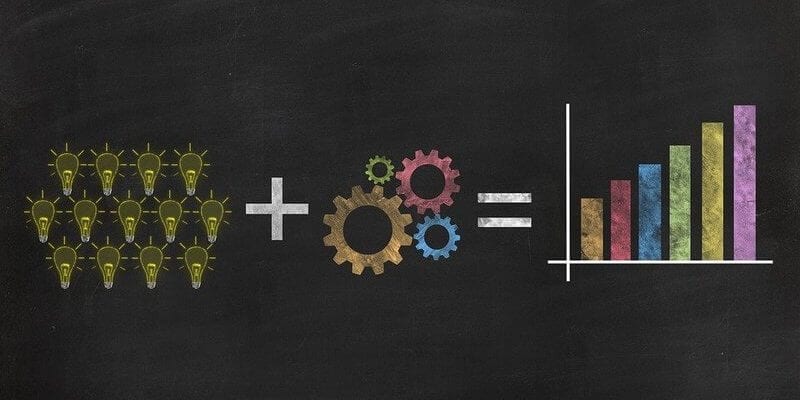 Nexsan, a StorCentric company, recently announced significant enhancements for its high-density BEAST storage solution. These include major improvements in performance and connectivity. The new BEAST Elite increases throughput and IOPs by 25 percent while maintaining the architecture's price/performance leadership. Connectivity has been tripled, now delivers 12 high-speed Fibre Channel (FC) or iSCSI host ports, thereby reducing the need for network switches.
Our
Buyer's Guide for Data Storage
helps you evaluate the best solution for your use case and features profiles of the leading providers, as well as a category overview of the marketplace.
The BEAST Elite has been designed for diverse and demanding storage environments, including media and entertainment, surveillance, health care, government, financial, and backup. The tool provides high-performance storage that seamlessly fits into already existing storage environments. Additionally, BEAST Elite offers an all-in enterprise storage software feature set with encryption, snapshots, connectivity with FC and iSCSI, and support for asynchronous replication.
In a press statement, Mihir Shah, CEO of StorCentric, the parent company of Nexsan said, "with a reputation for reliability stretching back over two decades, our BEAST platform has become a trusted solution for a huge range of organizations and use cases. BEAST Elite and Elite F retain those levels of superior-build quality and robust design while adding significantly to performance, scale, and connectivity capabilities. We will continue to enhance and introduce new products as a testament to our unrelenting commitment to customer centricity."
The BEAST Elite F storage solution supports QLC NAND technology designed to accelerate access to large datasets for high-capacity, performance-sensitive workloads. Ideally, this platform is suited for environments where performance is critical, but the cost of SSDs has historically been too high.
Surya Varanasi, CTO of StorCentric, the parent company of Nexsan, also added, "the new BEAST Elite storage platform with QLC flash provides a significant performance improvement over HDDs with industry-leading price/performance. This storage platform is ideal for customers who want extremely dense, highly resilient block storage data lakes, and ML/AI workloads.
Learn more about Nexsan.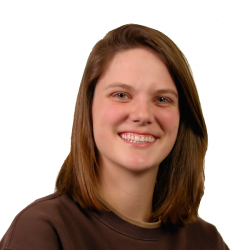 Latest posts by Tess Hanna
(see all)