Pros and Cons: Is Cloud Storage Right for You?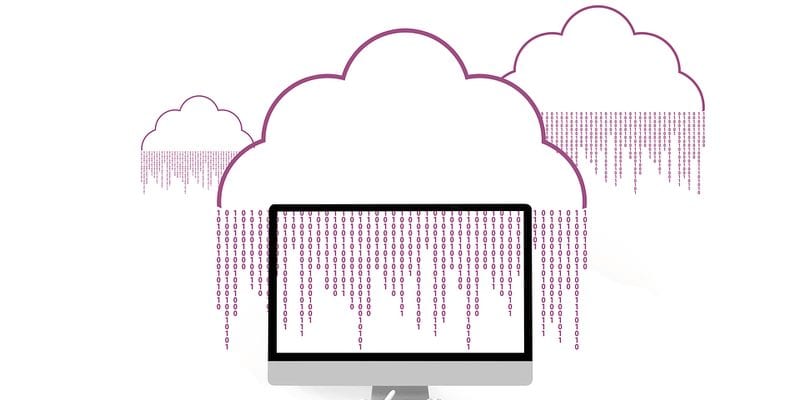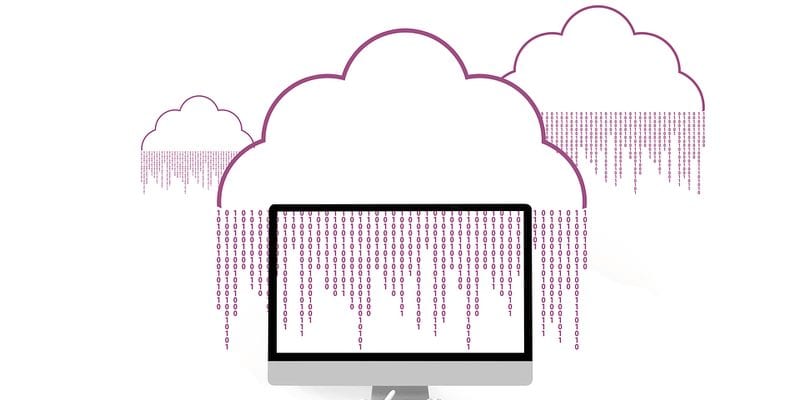 Ensuring that your organization's data is stored securely is imperative. Therefore, deciding whether to store data on-prem or in the cloud is a critical choice.  Cloud storage services have gained popularity over the years due to their increased scalability. While the cloud has gained traction in the storage space, there are advantages and disadvantages to cloud storage, and having an awareness of the positive and negative aspects of this option will allow you to make the best, most informed decision for your business. Let's get into the pros and cons of cloud storage and find out if it's right for you and your organization.
Advantages of Cloud Storage
Cost-Effective
Organizations that make use of cloud-based services are more likely to save on operating costs than those that continue to use external hard drives or in-house hosting solutions. Internal power and resources are not needed separately to store the data with the cloud. Additionally, costs are cut in part because cloud storage providers will manage upgrades and troubleshoot any issues that arise, meaning that there is no need to employ IT administrators to handle data storage logistics on-prem.
Accessibility
Through the cloud, users have the ability to access all files, photos, folders, and videos from any location in the world, provided that they have the proper credentials and an internet connection. When logging into your cloud account, all of your data will be there when you need it, providing additional convenience not available through local storage. The cloud also offers simplicity, as users can easily drag-and-drop their files into the cloud with little difficulty.
Disaster Recovery
A comprehensive backup plan is crucial for any business that needs to protect its data, (which should include all businesses). Experiencing data loss can seriously damage an organization's credibility and financial standing. Cloud storage is a great option to prevent and combat such losses, as it creates a backup of the files stored. These files are stored at a remote location, protecting them further, and they can be accessed and retrieved at any time. Therefore, in the event that something happens to the files on a computer, you are enabled to access the cloud and retrieve any data that may have been lost or damaged.
Disadvantages of Cloud Storage
Speed of Backups
With the cloud, internet bandwidth and storage max ingest speeds can be more limited than a local network or disk. Additionally, there is more communication latency involved. Usually, this is not an issue when backing up file servers and workstations because larger backups can typically run in the background for an extended period of time without any negative effects. Slow backups can be combated through the use of incremental backups, which reduce backup sizes, and thereby backup times. However, you should be aware that specialized applications such as Microsoft SQL Server and Exchange can be affected by longer backup times. 
Increased Internet Use
In the event that your backups are running during business hours, you'll likely find that the performance of internet-related activity will suffer. Because of this, your internet bandwidth may need to be controlled. Consider setting up bandwidth utilization rules within your backup software to be sure that you won't saturate your internet connection when internet access is necessary for other critical business activity.
Cloud storage can be incredibly beneficial for businesses, as long as you're aware of the potential pitfalls. This approach allows for improved accessibility, disaster recovery, and cost savings, but it's important to consider the disadvantages and determine if your organization can manage them. Take the above points into account when deciding if cloud storage fits the needs of your business.
Looking for more information on enterprise data storage? Consider downloading our Data Storage Buyer's Guide! This free resource gives you the ability to compare the top 28 platforms available on the market with full page vendor profiles. The guide also offers five questions to ask yourself and five questions to ask your storage provider before purchasing. It's the best resource for anyone looking to find the right data storage solution for their organization.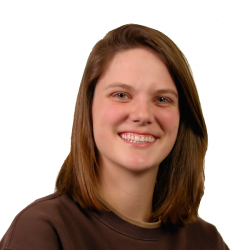 Latest posts by Tess Hanna
(see all)