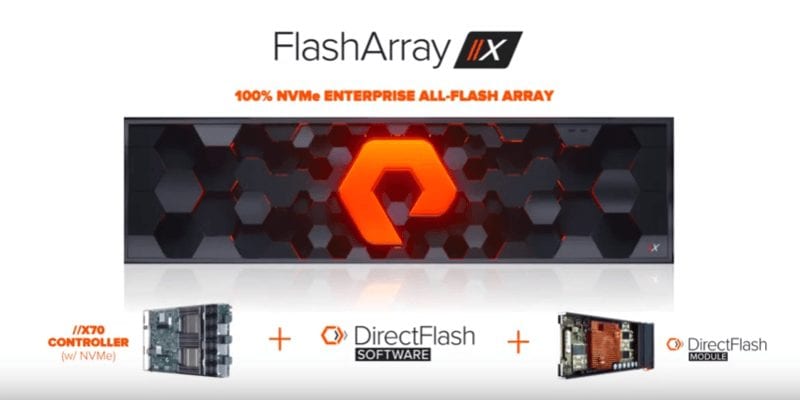 Pure Storage recently announced the availability of its third-generation all-NVMe FlashArray//X. This update to the provider's FlashArray family offers users enhanced performance and enables faster time-to-market. Through Pure Storage's Evergreen Storage model, customers have access to future updates to the company's product and solutions suite. The latest generation FlashArray//X enables users to accelerate and consolidate database and enterprise workloads, extend them to the cloud, and modernize their data protection strategies.
Our
Buyer's Guide for Data Storage
helps you evaluate the best solution for your use case and features profiles of the leading providers, as well as a category overview of the marketplace.
Pure Storage is an all-flash enterprise storage provider that enables the broad deployment of flash in data centers. Its technologies enable Software as a Service (SaaS) organizations, cloud service providers, and enterprise and public sector users to deliver secure data to power their DevOps and modern analytics environments. The vendor's platforms accelerate random I/O-intensive applications such as server virtualization, desktop virtualization (VDI), database (OLTP, rich analytics/OLAP, SQL, and NoSQL), and cloud computing. Pure Storage also enables users to adopt next-generation technologies like artificial intelligence and machine learning.
The new enhanced features, functionality, and performance of FlashArray//X are available through Pure as-a-Service utility-based consumption model. Pure as-a-Service offers unified hybrid cloud data services, allowing users to deploy on-premises, in colocated or hosted environments or in public clouds. This all occurs with a unified subscription, common functionality, and a full cloud experience.
In a press statement, General Manager for FlashArray at Pure Storage, Prakash Darji said, "FlashArray//X has been recognized as the industry's smartest purchase, one that gives enterprise customers a path to better IT operations. Instead of worrying about aging storage, Pure's customers always have the most innovative, feature-rich solutions. Evergreen is still one-of-a-kind in the data storage world because it allows customers to benefit from future features and innovations from Pure Storage without delays, interruptions, or expensive, painful migrations. Customers can rest assured that their investment in Pure's next-generation FlashArray//X, optimized for future updates coming from Purity//FA, will continue to deliver better results than the competition."
Learn more about Pure Storage.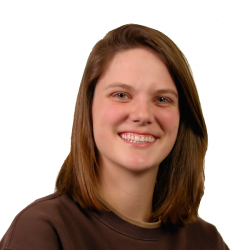 Latest posts by Tess Hanna
(see all)