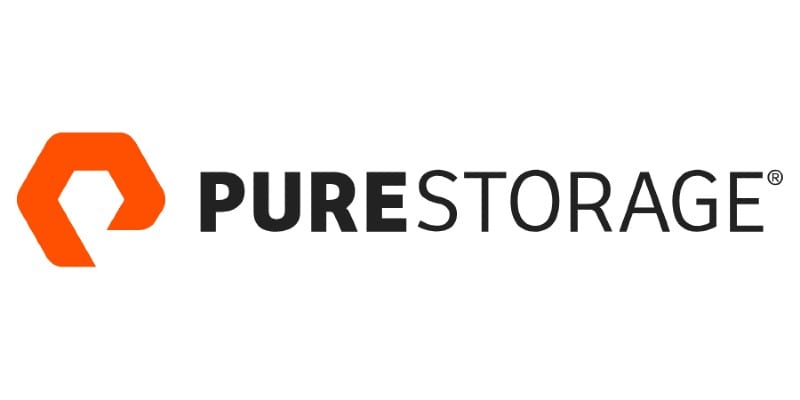 At Pure//Accelerate Digital, Pure Storage announced the release of Portworx Enterprise 2.8. With new integrations across Pure's portfolio of products and services and with VMware Tanzu, users can now use Portworx to scale their Kubernetes usage to greater levels with simplicity. The new solution also offers capabilities such as dynamic storage provisioning on FlashArray and FlashBlade, and unified visibility and support via Pure1. This enables containerized workloads to run seamlessly across the cloud, bare metal infrastructure, Pure Storage arrays, and competitive storage solutions.
Our
Buyer's Guide for Data Storage
helps you evaluate the best solution for your use case and features profiles of the leading providers, as well as a category overview of the marketplace.
Pure Storage is an all-flash enterprise storage provider that enables broad deployment of flash in data centers. Its technologies enable Software as a Service (SaaS) organizations, cloud service providers, and enterprise and public sector users to deliver secure data to power their DevOps and modern analytics environments in a multi-cloud environment. The vendor's platforms accelerate random I/O-intensive applications such as server virtualization, desktop virtualization (VDI), database (OLTP, rich analytics/OLAP, SQL, and NoSQL), and cloud computing. Pure Storage also enables users to adopt next-generation technologies, including artificial intelligence and machine learning, to maximize the value of their data. In 2020, Pure Storage acquired Portworx for $370 million.
The 2.8 release of Portworx Enterprise goes beyond the capabilities offered by other storage solutions that are limited to the "connector" approach facilitated by the Kubernetes Container Storage Interface (CSI), resulting in least common denominator features and limited scale. With a Kubernetes-native software approach built to support enterprise levels of scale and resiliency, Portworx combines cloud-native storage management and data protection services with Pure Storage FlashArray and FlashBlade for seamless deployment. When users provision container-native volumes through Portworx now, storage volumes or file systems are automatically created on FlashArray and FlashBlade, which allows true storage-as-code.
In a press statement, Murli Thirumale, VP and GM of the Cloud-Native Business Unit at Pure Storage, said, "Pure and Portworx together are redefining what storage for modern, cloud-native applications looks like. By delivering storage that can be orchestrated entirely through Kubernetes, Pure is delivering a seamless hybrid cloud experience and changing outcomes for customers."
Portworx Enterprise 2.8 will be generally available in June 2021.
To learn more about Pure Storage, click here.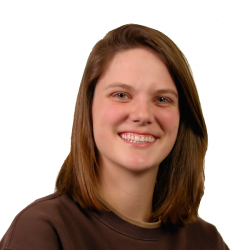 Latest posts by Tess Hanna
(see all)