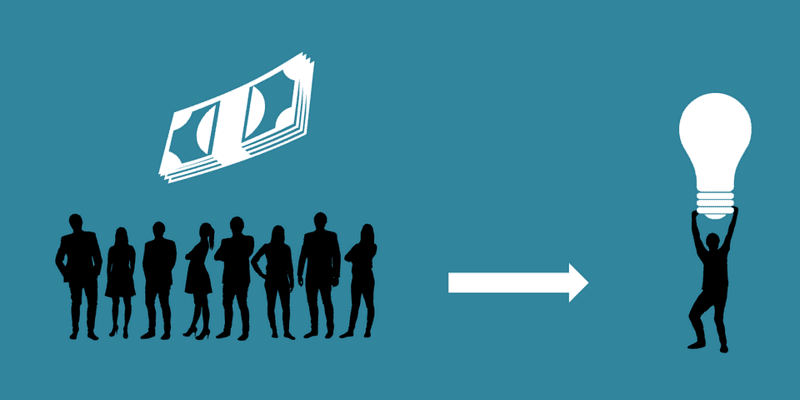 Qumulo recently announced $125 million in Series E funding, at a valuation of more than $1.2 billion. With the close of this round, led by funds managed by BlackRock, the company's total funding will grow to $351 million. The financing also includes participation from Highland Capital Partners, Madonna Venture Group, Kleiner Perkins, and new investors including Amity Ventures. The new funding will be used to accelerate innovation and scale across the globe.
Our
Buyer's Guide for Data Storage
helps you evaluate the best solution for your use case and features profiles of the leading providers, as well as a category overview of the marketplace.
Qumulo is an enterprise data storage startup whose solutions are available on Qumulo storage servers, on hardware from companies such as Dell and HPE, and natively on AWS in the public cloud.  The provider was formed by professionals from Isilon Systems, Adobe, and Wily Technology. The vendor offers Qumulo File Fabric (QF2), a scale-out NAS tool that runs on-prem and in the public cloud, as well as preintegrated Qumulo Core appliances. Qumulo's software is available on the AWS Marketplace, third-party hardware, and standard hardware that the company sells direct to consumers.
Users rely on the Qumulo file data platform to provide the scalability and operation visibility needed to conduct and store essential research. Additionally, Qumulo offers the ability to manage petabytes of data.
In a press statement, Bill Richter, CEO of Qumulo said, "this latest investment is a great recognition of our category leadership and unique capabilities to help customers create, manage, and gain value from their file data at scale. It will help Qumulo accelerate our ability to serve the world's leading enterprises with the freedom, control, and performance that organizations need now more than ever. We see rapidly increasing demand driven from content creators which span artists creating Hollywood blockbusters, to researchers solving global pandemics, to engineers putting rockets into space. Qumulo today is trusted to manage more than 150 billion mission-critical files that are at the core of innovation and progress."
Qumulo will use this Series E Funding investment to fuel its global market expansion, strategic partnerships, and to accelerate innovation of its platform to democratize file data management in multi-cloud environments.
Learn more about Qumulo.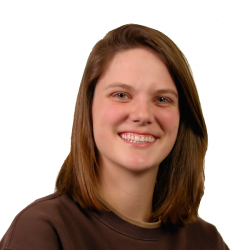 Latest posts by Tess Hanna
(see all)