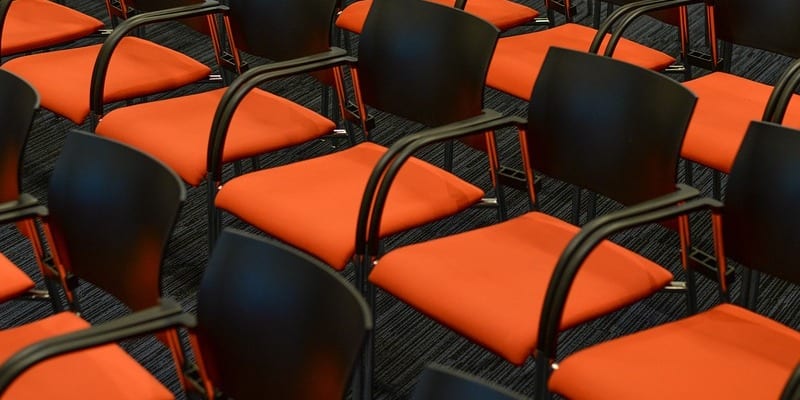 Rackspace Technology recently announced that it will hold the Solve Conference 2021: Real Technology Solutions, Today, on August 3-4, 2021. The main speaker sessions for the Solve Conference will take place on August 4th, while August 3rd will feature a technical pre-conference, aimed at improving the technical skills of employees. Those who attend the pre-conference day are offered free certification courses and a hack the box experience designed to improve cybersecurity skills.
Our
Buyer's Guide for Data Storage
helps you evaluate the best solution for your use case and features profiles of the leading providers, as well as a category overview of the marketplace.
Rackspace provides hybrid cloud-based services, Infrastructure as a Service (IaaS), and web hosting. The vendor is primarily a web hosting and managed service provider offering OpenStack-based public cloud services, but it has shifted its strategy to being a managed service provider across a range of public clouds, rather than focusing on its own native cloud storage services. In regards to storage, Rackspace offers Cloud Files and Cloud Block Storage. The vendor's public cloud services are offered in data centers in the central and eastern U.S., the U.K., Australia, and Hong Kong.
The Solve Conference 2021 will focus on providing information on how to use today's technology to make a difference in an organization. The agenda and speakers will deliver information on identifying common issues, how to solve them, insights for the path forward, and breaking down challenges that can be solved with technology.
In a media statement, Jeff DeVerter, Chief Technology Evangelist at Rackspace Technology, said, "technology is changing rapidly, and businesses often struggle to keep up. Many technology conferences spend time and effort focused on the future of technology, and while that is interesting, it does nothing to support businesses that need to use technology to make a difference, right now. That's why the theme for the Solve Conference 2021 is: Real Technology Solutions, Today, because the Solve Conference will focus on helping you quickly identify the root common challenges in your business operations, and how to solve them with technology."
Featured speakers include:
Bernard Marr:

A globally recognized thought leader, author, influencer, and Forbes columnist. Marr is also regarded as an influencer on strategy, business performance, and digital transformation. Marr will discuss the nine important technology trends that will shape the future.
Guy Kawasaki:

Kawasaki is the chief evangelist at Canva. Previously, he was the chief evangelist at Apple and a trustee of the Wikimedia Foundation. He has also written several books. Kawasaki will be speaking about the art of innovation: creating innovative products and services using tactical and practical techniques.
To learn more about Rackspace, click here.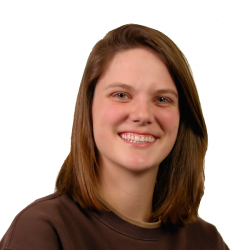 Latest posts by Tess Hanna
(see all)