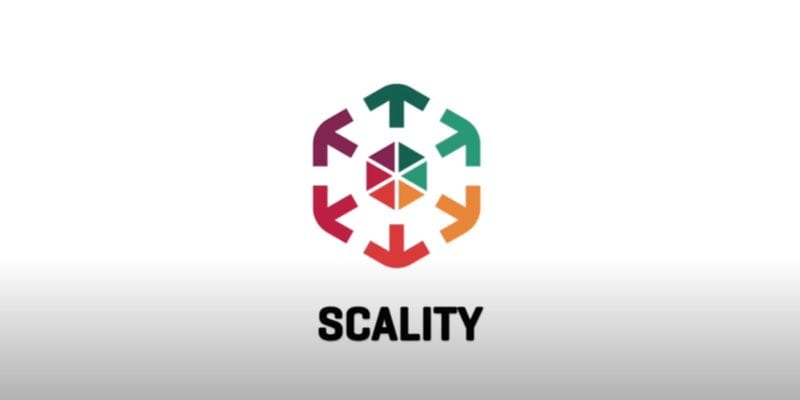 Scality recently announced that it is introducing a new product to assist businesses with uncovering savings potential in data storage. Scality NAS Archiver assesses data access patterns, providing a report that reveals potential savings for IT, and then moves inactive data from expensive Tier-1 network-attached-storage (NAS) to Scality RING archival storage that still keeps the data online and accessible.
Our
Buyer's Guide for Data Storage
helps you evaluate the best solution for your use case and features profiles of the leading providers, as well as a category overview of the marketplace.
Scality is a venture-backed software provider that delivers large-scale storage management and infrastructure solutions. The vendor's flagship solution is called RING and makes x86 servers scale to hundreds of petabytes and billions of objects. RING has an end-to-end parallel architecture and a patented object storage core that increases availability and durability. The platform integrates with applications through standard storage protocols such as NFS, S3, OpenStack Swift, and Cinder.
Available now, the Scality NAS Archiver offers a one-stop solution for NAS data assessment, offload, and archiving to Scality RING to uncover new economies for data centers. By delivering a range of migration policies based on file size, file types, file age, and more, the archiving model ensures that data migration from the NAS to the RING remains seamless and transparent. This leaves the NAS operating as before with no impact to the applications it serves.
In a press statement, Chief Product Officer at Scality, Paul Speciale said, "the pressure is on organizations of all kinds — especially now — to find ways to be as lean as possible. Tier-1 NAS plays an important role in the data center but its high cost flags it as being worth a closer look. Automating the analysis, reporting and, ultimately, the migration to the lower-cost, yet still online Scality RING file and object storage simply makes sense, and our NAS Archiver makes it easier."
Scality is also offering custom analysis to help users see a more precise analysis of their own data.
Learn more about Scality.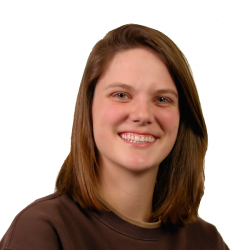 Latest posts by Tess Hanna
(see all)