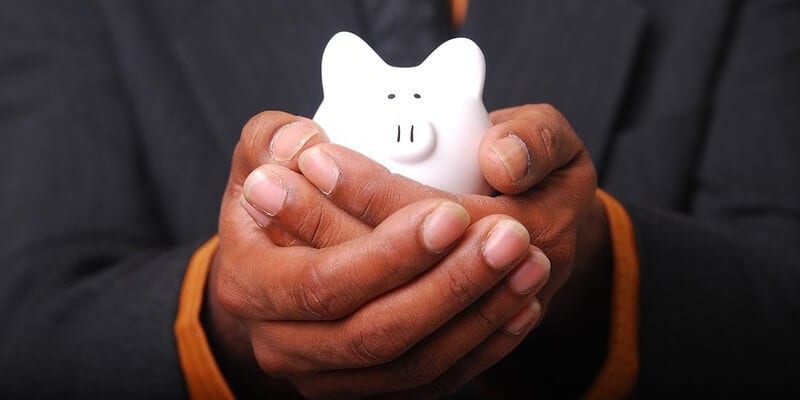 Silk recently announced that it has completed an oversubscribed Series B round of financing at a total of $55 million. The investment was led by S Capital with participation from existing investors, including Sequoia Capital, Pitango, Globespan, Ibex, and Vintage. New investors also participated, including Clal Insurance, Bank HaPoalim, Meitav Dash, and Menora Mivtachim. The significant investment is a testimonial to Silk's exponential growth as demand for cloud environments increases rapidly in the wake of the COVID-19 pandemic. The funding will enable Silk to accelerate its sales and marketing efforts and expand engineering development.
Our
Buyer's Guide for Data Storage
helps you evaluate the best solution for your use case and features profiles of the leading providers, as well as a category overview of the marketplace.
Silk is a platform that offers enterprises increased database performance without changing their underlying apps or database infrastructure, whether they are running real-time transactional workloads or analytical workloads – as the entire stack runs 10x faster. Silk's always-on availability across regions, zones, and clouds, means that organizations' databases can keep going strong regardless of the unpredictability of the Cloud. Industry leaders like Comcast, Cisco, and Telefonica rely on Silk for unlimited cloud flexibility, data resiliency, and enhanced database performance.
The Series B financing comes as Silk further expands its market reach in the public cloud. To bring the capabilities of Silk to this audience, the provider has partnered with major cloud vendors. Silk is a Microsoft Azure IP co-sell incentivized partner, an AWS ISV technology partner, and a GCP partner.
In a press statement, Dani Golan, CEO of Silk, said, "the cloud vendors are now beginning the fight over customers' databases and other mission-critical 'crown jewels.' To win this fight, they need to guarantee that customers will meet their own end-users' SLAs, by enabling prime scalability and performance of their mission-critical applications. Having this capital allows us to bring the vision of accelerated cloud adoption to a wider audience."
Aya Peterburg, Founder and Managing Partner of S Capital also added, "as companies increasingly move their business-critical workloads to the cloud, it is more important than ever that their cloud infrastructure offer them the performance these workloads demand. The Silk Platform is perfectly poised to enable the cloud vendors to meet this demand and deliver on their promise of fast and easy cloud."
To learn more about Silk, click here.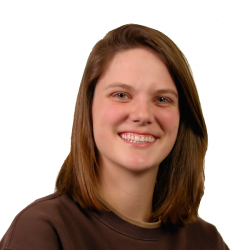 Latest posts by Tess Hanna
(see all)