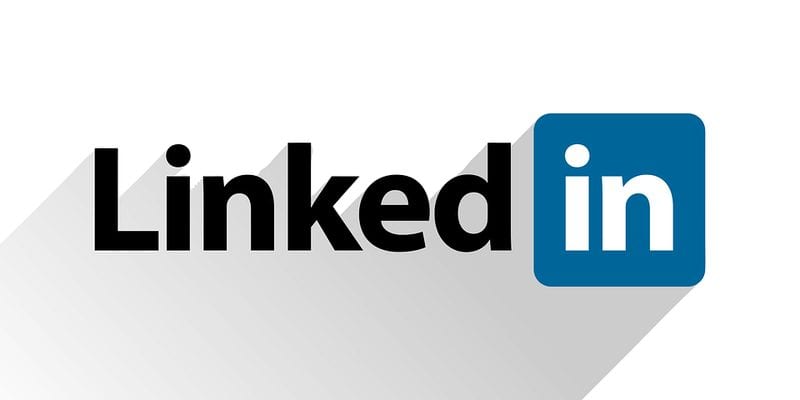 LinkedIn is one of the premier places for enterprise technology professionals to gather, share ideas, and connect. If you are a data storage practitioner, or you're just looking for additional insights into what the smartest folks in the industry are talking about, LinkedIn professional groups are a great place to start. In that spirit, the editors at Solutions Review have compiled this list of the 10 best data storage LinkedIn groups you should join, listed in no particular order. These are the most active forums on LinkedIn, and they regularly help us keep tabs on the industry.
The Storage Networking Industry Association
SNIA is a not-for-profit association of the leading hardware and software companies in the networked digital storage and information management business. SNIA's mission is to lead the storage industry worldwide in developing and promoting vendor-neutral architectures, standards, and educational services that facilitate the efficient management, movement, and security of information.
IT Storage Professionals
Set up to distinguish UK storage ( DAS / NAS / SAN ) for technical or sales professionals, encourage networking, knowledge share, consulting and job opportunities. The requirement to join is to have a strong affiliation with the UK Storage market.
The Storage Group
The Storage Group is for Storage/SAN architects, engineers, managers and anybody else involved in the IT Storage industry. Share ideas and experiences, ask for assistance with a storage issue, etc. Recruiters may request membership if they have a Storage background or place people in Storage positions.
Storage: SAN, NAS, DAS, CAS, Cloud
This is a Networking group as in Network Appliance. Do you use SAN, NAS, DAS, CAS, or Cloud? This is the place for Data Storage Networking. My idea – create a true networking group. So only storage-related professionals, please. Big Data, Hadoop, NoSQL, Splunk, NetApp, EMC, SAN, NAS, MapReduce, hive, pig.
Cloud Storage
The Cloud Storage group was formed in order to provide a common ground for the introduction and advancement of cloud storage and computing technology.
The Storage Innovators
The Storage Innovators group has always been about data storage and available to IT Pros, SME's and data storage fans for relevant discussions about current and future needs of data storage, processing, movement, AI, security, retention, etc. MFG's like IBM, Dell/EMC, HDS, NetApp, HPE have long dominated the landscape but are now being pushed and even challenged by a new group of storage innovators! Companies like Infinidat, Tintri, Tegile to name a few.
Storage Experts
Storage Experts provides industry experts with the ability to collaborate on all types of data storage solutions. SAN, NAS, CAS, HCI, EMC, NetApp, Hitachi, IBM, software, hardware, etc. With a new focus on cloud technologies, this group provides a forum for all to explore the differences in ideas and discuss new trends.
Storage Specialists
Storage Specialists is founded by CSN Group (Continuity Services Nederland) for Storage Specialists and IT-Professionals. This group is focussed to extend our network of knowledge partners and will share knowledge/ideas with each other.
Storage & Backup/Recovery Professionals
This group is designed to bring senior storage professionals together to discuss trends in the market. This will be a forum to share your ideas, ask questions about various technical and business-related topics, and, most importantly, it will be a great place to learn about professional job opportunities in the industry.
Storage Professionals
Group of Data Storage Specialists – SAN, NAS, CAS, DASD, Cloud Optimized Storage (Cloud Computing), Storage Virtualization that follow trends and products from leading manufacturers like EMC, HDS (Hitachi), HP, NetApp, 3Par, Data Domain, Pillar Data, VMware for Service, Support, Product Features, Networking, Jobs, Message Board, Discussions, Blogs. Storage Engineers, Storage Architects, Data Center Managers, SAN Implementation Specialist, Storage Managers join to discuss issues and projects related to Storage. If you are Certified on EMC, VMWare, HP, HDS (Hitachi), NetApp or are an Industry leader or visionary please feel free to join this group. We need members like you for the expertise you have.
There you have it, the 10 best data storage LinkedIn groups you should join. If you're looking for more vendor-focused data storage insights, we recommend the Data Storage Buyer's Guide.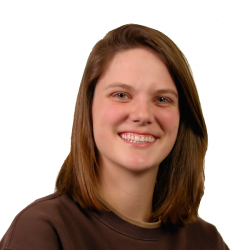 Latest posts by Tess Hanna
(see all)