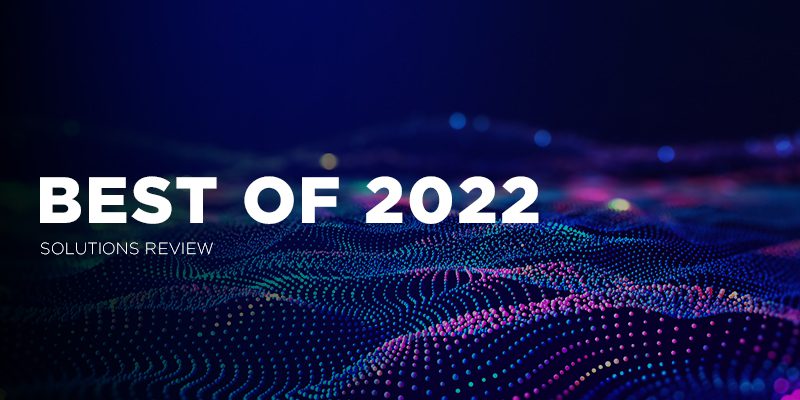 Solutions Review's listing of the best Public Cloud Storage Services is an annual mashup of products that best represent current market conditions, according to the crowd. Our editors selected the best Public Cloud Storage Services based on each solution's Authority Score, a meta-analysis of real user sentiment through the web's most trusted business software review sites, and our own proprietary five-point inclusion criteria.
In recent years, concerns regarding accessibility, security, and data transfer rates in the public cloud fueled demand for hybrid and private cloud storage. However, these issues have, for the most part, been addressed by major providers. Because of this, the demand for private cloud storage has decreased. Public cloud storage services are adaptable and enable users to store and sync their data to an online server. When data and files are stored in the cloud instead of a local drive, they are available on multiple devices, allowing users to access and modify files from different computers and mobile devices. Additionally, cloud storage can function as a backup system for hard drives.
Organizations evaluating public cloud storage platforms should keep in mind that these solutions are Infrastructure as a Service (IaaS) offerings that deliver block, file, object, and hybrid cloud storage services. While these can be offered as standalone capabilities, they are typically used in combination with compute and other IaaS tools. Public cloud storage service providers on the cutting edge will offer on-demand storage capacity, as well as self-provisioning functionality. Public cloud storage platforms are also a great fit for organizations with remote workers and distributed office locations.
Selecting the best public cloud storage services to use can be a daunting task, and we're here to help. That's why our editors have compiled this list of the best public cloud storage services to consider if you're looking for a new solution.
Check out our online data storage best practices section for even more guides, advice, and how-to content.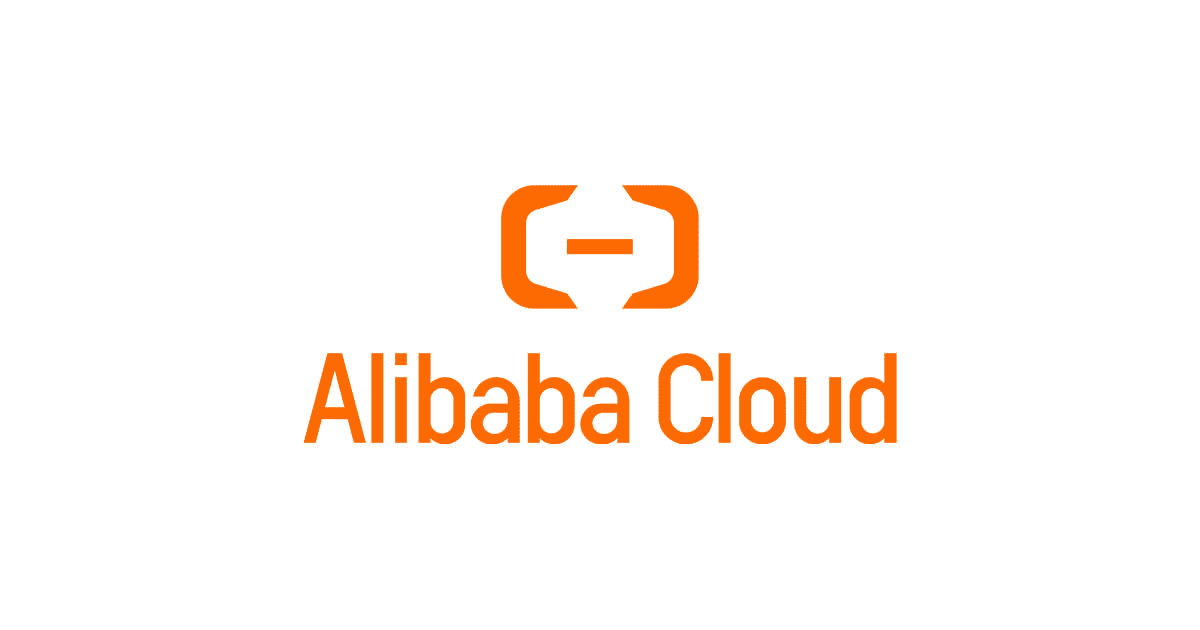 Alibaba Cloud provides scalable cloud computing and data management services. The vendor's offerings are available on a pay-as-you-go basis and include relational databases, big data processing, Anti-DDoS protection, and content delivery networks in addition to data storage. Alibaba's offerings include object, block, and file storage, as well as a cloud storage gateway software appliance. In recent years, Alibaba Cloud has enhanced its cloud storage functionality through artificial intelligence, which positions the provider as a good fit in the image and video recognition markets.
Amazon Web Services (AWS) offers a range of IT infrastructure services to enterprises. In addition to storage, the provider's solutions and products include cloud computing, compute, networking, content delivery, databases, analytics, application services, backup, and archive.  AWS provides a variety of cloud storage solutions, such as Amazon Elastic Block Store (Amazon EBS), Amazon Simple Storage Service (Amazon S3), and AWS Backup, among others. Users are enabled to select from object, block, and file storage services as well as cloud data migration options when selecting their solution. The vendor's various platforms also support both application and archival compliance requirements.
AT&T is a telecommunications company providing wireless communications, local exchange, and long-distance services for consumers and enterprises across the globe. AT&T Cloud Storage delivers secure, virtualized storage that easily scales on-demand and is accessible from almost any device, from any location. The vendor supports managed networks and offers a multi-layer security approach. Users can choose from four pre-defined storage policies, as well as from AT&T's third-party solution providers that have written to the AT&T Cloud Storage API to act as a gateway between the vendor's service and your application data.
Box is an online file sharing and cloud content management company providing unlimited storage, custom branding, and administrative controls. The provider offers a free personal plan and paid business plans starting at $5 per user per month. Box for business delivers capabilities such as secure file sharing, enterprise-level security, file sync, cross platforms, IT and admin controls, reporting, and technical support. Users can also request customization under the enterprise plan. Box's public cloud storage service also offers support for Microsoft Office 365, active directory, and maximum allowed file size, all of which vary across business plans.
Dropbox delivers secure file sharing, collaboration, and storage solutions. The vendor's enterprise cloud storage platform, Dropbox for Business, offers cross-platform sharing, storage, sync, backup, and seamless integration features. The solution also allows for file sharing, even for users who do not have a Dropbox account. The Standard Business plan offers 5TB of storage, full audit records of user activities, sharing, and controls. Additionally, enterprise users are given priority dedicated support.
The Google Cloud Platform gives developers the ability to build, test, and deploy applications on Google's infrastructure. The vendor provides computing, storage, and application services for web, mobile, and back end solutions. The Google Cloud Platform (GCP) offers a range of object storage services, block storage for VMs, and file storage for applications. Additionally, GCP provides archive services, cloud storage for managed MySQL and NoSQL databases, and data transport services. The strength of Google's cloud storage offerings lies in its availability and network performance.
IBM offers various technology and consulting services, including predictive analytics and software development. The provider offers a range of storage options, including flash storage, Software-Defined Storage (SDS), data protection software, hybrid storage arrays, Storage Area Networks (SAN), and tape storage. IBM Spectrum Scale is the vendor's file system product, which runs on-prem and in public clouds. Its object storage offering, Cloud Object Storage (COS), supports a range of workloads, including IBM Cloud Blocks Storage and IBM Cloud File Storage, and also runs on-prem and in the IBM Cloud. IBM COS recently added higher-performance appliances, as well as certified new third-party servers.
Microsoft is a multinational company that develops, manufactures, licenses, supports, and sells various software services and products. The vendor offers enterprise tools through Microsoft Azure, including virtual machines, cloud storage, application service, and cloud backup. Microsoft's Azure Stack HCI platform integrates on-prem and an edge service into the Azure Cloud. Azure Stack HCI is offered as a subscription-based, cloud-managed platform, and is based on the version of Hyper-V and the HCI stack used in the Azure Cloud. The platform also offers common management with the Azure Cloud Platform and the ability to use Azure cloud services.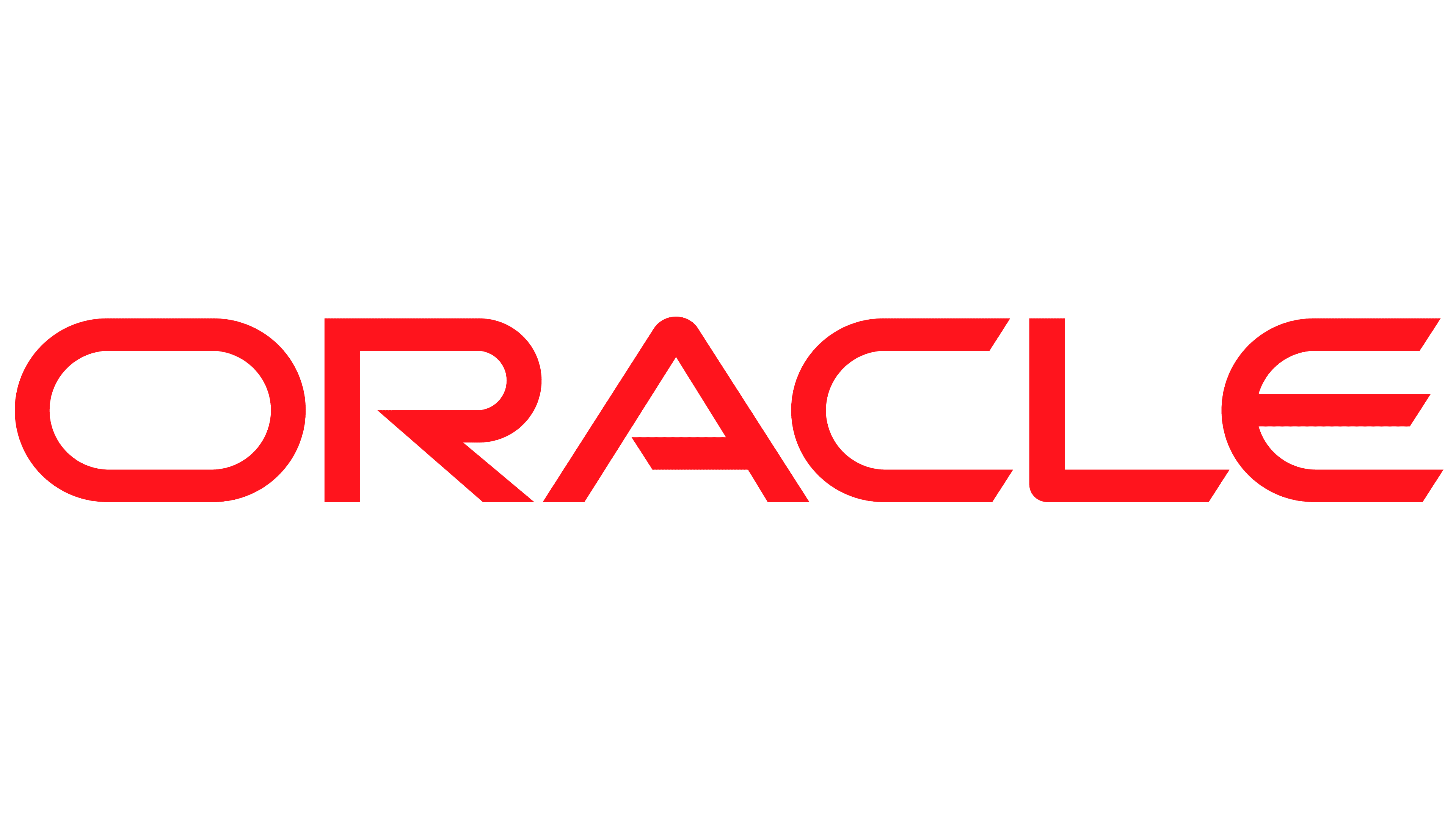 Oracle offers a broad range of enterprise IT solutions, including SaaS, PaaS, and IaaS platforms. The Oracle ZFS Storage Appliance ZS7-2 is engineered to provide integration with the Oracle Database and Oracle Cloud Infrastructure. The appliance is available in all-flash and hybrid configurations. Oracle's appliances are also typically deployed alongside Oracle-engineered systems such as Oracle Private Cloud Appliance and Oracle Exadata. Oracle Cloud Infrastructure Storage is suited to organizations using Oracle databases, enterprise applications, and cloud services that have cloud storage capacity needs. Additionally, the Oracle ZFS Storage Appliances support block, file, and object protocols.
Rackspace provides hybrid cloud-based services, Infrastructure as a Service (IaaS), and web hosting. The vendor is primarily a web hosting and managed service provider offering OpenStack-based public cloud services, but it has shifted its strategy to being a managed service provider across a range of public clouds, rather than focusing on its own native cloud storage services. In regards to storage, Rackspace offers Cloud Files and Cloud Block Storage. The vendor's public cloud services are offered in data centers in the central and eastern U.S., the U.K., Australia, and Hong Kong.
Syncplicity provides unlimited storage, file synchronization, backup, and sharing services to enable users to protect files with real-time backups and share their files with others. The provider is a suitable cloud host for organizations that hold sensitive data and place value on the ability to control and limit access. The platform allows for implementing policies and controls for accessing data. Additionally, Syncplicity enables businesses to group users, apply different controls to those groups, and implement restrictions based on the locations of devices.
Virtustream provides cloud computing management software and Infrastructure as a Service (IaaS) to enterprises, service providers, and governments. The provider is a subsidiary of Dell Technologies and was acquired by EMC in 2015. This resulted in EMC's managed services and some cloud-related assets being combined with Virtustream's offerings. The vendor's solution, Virtustream Storage Cloud (VSC), delivers an archive-focused object storage service based on Dell EMC's storage appliances. Additionally, the provider has multiple data centers in the U.S., as well as data centers in Germany, the Netherlands, and the U.K.