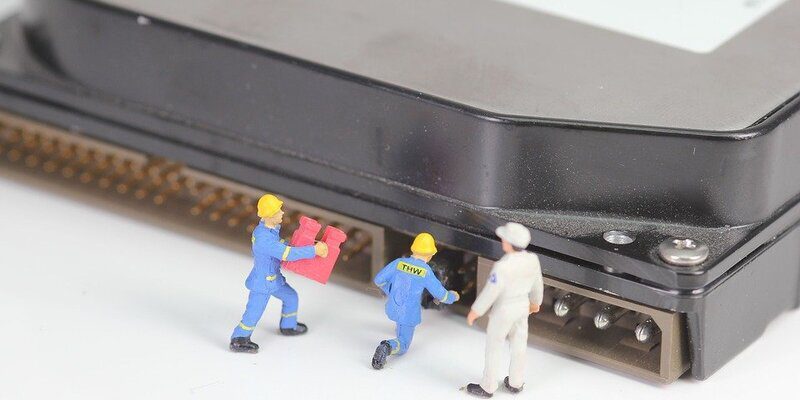 The editors at Solutions Review explore the top data storage challenges facing IT professionals in 2021.
Enterprise data storage commonly offers data management, protection, and sharing functions. Because enterprises handle massive amounts of business-critical data, storage systems that are highly scalable, offer unlimited connectivity, and support multiple platforms would benefit them the most. The importance of data storage is also underlined by the exponential generation of new data and the proliferation of Internet of Things (IoT) devices. Newer approaches and technologies currently disrupting the market include hyperconverged storage and flash technologies such as Non-Volatile Memory Express (NVMe).  
Though data storage may seem somewhat straightforward, the COVID-19 pandemic has created problems storing data. To that end, our editors have outlined some of the top data storage challenges in 2021, as well as ways to combat those issues.
Top Data Storage Challenges in 2021
Data Security
As ransomware attacks have grown in number and complexity in recent years, there has in turn been an increasing number of security breaches. These attacks create problems throughout an entire organization. With respect to data storage, network perimeter security is the primary line of defense, but there is also always the possibility that an employee with the necessary privileges could access secure data, use it, and potentially corrupt or destroy it. Because of the possibility of this, whether it be intentional or accidental, storage professionals should ensure that their solution encrypts data at rest and in motion to keep business-critical information safe at all times.
Scalability
The ability to increase storage capacity as your organization grows is a key capability for any data storage solution. In order to accommodate new business needs, storage components should be able to scale upward or downward as needed. This can be accomplished by adding circuit boards to servers, more servers or standalone storage devices, or storage through an alternate data center or third-party managed storage provider in the cloud. Third-party storage providers are typically able to easily deliver scalability without the need for investments in additional racks, floor space, or storage devices, making them a cost-effective option.
Data Accessibility
In the event of a disaster, whether it be a ransomware attack or power outage, it is crucial that an organization can securely and quickly recover the data and resources needed to return to normal day-to-day business operations. The best way to ensure IT teams will be able to achieve this after a disaster event is to implement security measures such as encryption within the data storage platform. 
Data Protection
The ability to access data when necessary without worrying that it has somehow been deleted, altered, stolen, or corrupted is one of the primary functions of a data storage platform. To prevent any potential alterations to stored data, data protection software applications can ensure that any data will be available in its original form. Additionally, if a business has data in cold storage, it can use an archive for future retrieval if necessary. If an organization no longer needs certain data, a range of applications can also be used to help destroy the data or the storage device.
Looking for more information on enterprise data storage platforms? Our Data Storage Buyer's Guide contains profiles on the top enterprise data storage providers, as well as questions you should ask vendors and yourself before buying.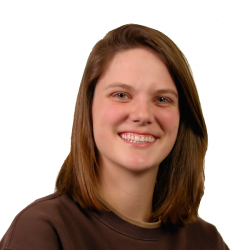 Latest posts by Tess Hanna
(see all)