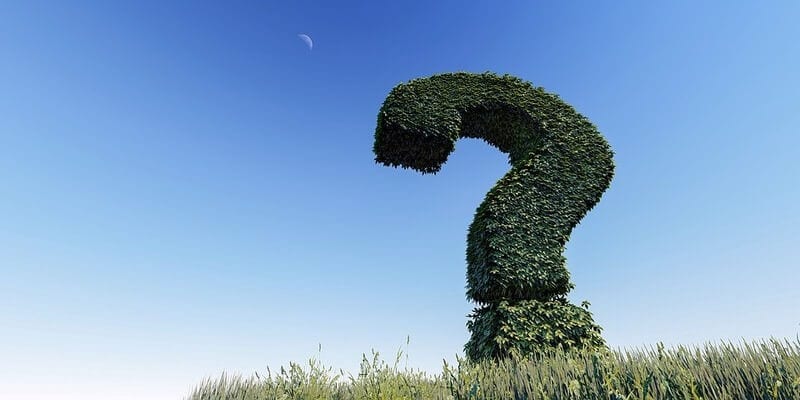 Solutions Review debunks three common object storage myths that you may have heard before and explains the realities of object storage technology. Information from a recent blog by Cloudian's Senior Director of Products and Solutions, Sanjay Jagad.
At the rate data is growing, it is becoming clear that traditional Storage Area Network (SAN) and Network Attached Storage (NAS) storage technologies do not have the ability to scale as needed. Currently, traditional storage methods cannot meet today's data growth demands or support the need for data to be easily accessible at any time and from any location. Because of this challenge, many organizations are turning to object storage as a solution. However, there are still a few object storage myths. To give you the full picture, we've put together a list of these misconceptions to give you a better idea of what problems object storage can solve.
Myth: Object Storage Isn't Fit for Live or Primary Data
Primary storage is used for data that is actively used by an application, and SAN and NAS systems have typically been used for this kind of data. Secondary storage, on the other hand, is traditionally used for data protection. The advent of modern cloud and analytics applications has presented problems for NAS and SAN systems used for primary storage though, as these applications need storage that can scale past the capabilities of NAS and SAN storage. As users look to monetize their data, they need a storage platform that offers scalability and flexibility, as well as the ability to meet security, compliance, and workflow integration requirements.
The myth surrounding object storage is that it's only useful for backup and archive use cases in secondary storage. However, object storage is actually being used as primary storage and, in fact, is a better fit for unstructured data than NAS and SAN systems. Object storage offers scalability, as well as rich metadata, which makes it perfect for big data, analytics, healthcare, and other distributed applications that require access to large data volumes that are growing rapidly.
Myth: Object Storage Solutions are More Expensive Than Tape
Tape media is very inexpensive and can retain data for 30 years if stored correctly. Additionally, unlike hard drives, tape can easily be moved for disaster recovery storage. For data that doesn't need to be accessed frequently, tape is still the cheapest way to store data. However, tape libraries and archive management systems can be a hassle to maintain and operate. 
Recovering specific data from a tape archive is tedious and prone to error. Additionally, tape media must be scrubbed regularly to ensure data integrity and availability. Incompatibility between tape media and new libraries also means users must support many generations of tape environments, which can become quite expensive. 
Object storage allows users to access the same data in a fraction of the time because of its rich metadata. This technology also enables users to share and access data across geographic regions, regardless of where the data is physically located. Over the course of time, this technology becomes much less expensive than the initially cheap tape storage.
Myth: Flash is Overkill
Flash is often used in primary storage to provide high performance, and the majority of primary storage systems now offer an all-flash solution. Enterprises using all-flash arrays for applications are usually looking for low latency and high Input/Output Operations Per Second (IOPS).
All-flash arrays and object storage have traditionally been seen as total opposites. Object storage is lauded for its high-capacity scalability and cost-effectiveness but is believed to lack modern performance capabilities. But the storage space is evolving as object and all-flash storage begin to converge. Object storage solution providers are adding flash technology, while all-flash array providers are trying to enhance scalability. Object storage has the leg up in this situation because it's easier for object storage solutions to integrate all-flash technology than it is for all-flash arrays platforms to become more scalable. All-flash object storage can provide predictable, consistent performance with significant scalability, making it ideal for supporting advanced use cases, such as analytics, Internet of Things, and streaming media.
To read Sanjay Jagad's full article, click here.
Looking for more information on object storage myths or data storage solutions and how your business can best utilize them? Our free Data Storage Buyer's Guide contains profiles on the top data storage providers, as well as questions you should ask vendors and yourself before buying.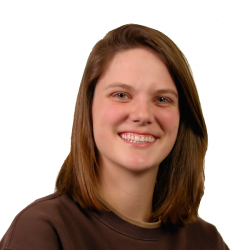 Latest posts by Tess Hanna
(see all)