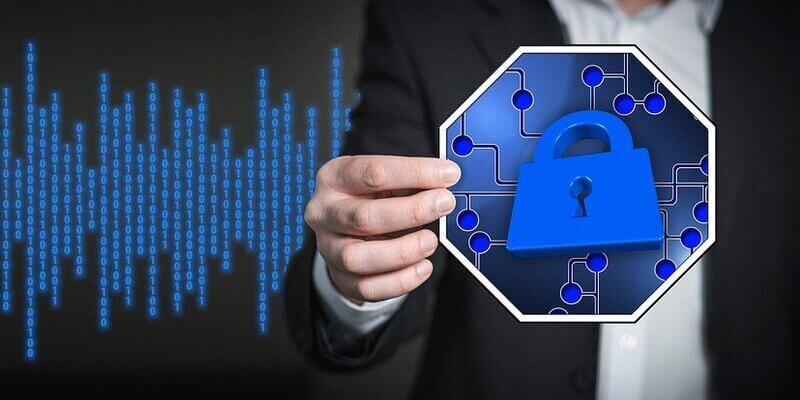 Virtustream has announced xStreamCare Services for Security and Compliance. These services bring together advanced security management and monitoring, expert consulting services, and the Trust Platform, a unified security and compliance management platform. Virtustream's latest security solutions provide near real-time visibility into security alerts, intrusion attempts, open vulnerabilities, log analytics, policy management, and entitlements across the company's Enterprise Cloud and Healthcare Cloud platforms.
Our
Buyer's Guide for Data Storage
helps you evaluate the best solution for your use case and features profiles of the leading providers, as well as a category overview of the marketplace.
Virtustream provides cloud computing management software and Infrastructure as a Service (IaaS) to enterprises, service providers, and governments. The provider is a subsidiary of Dell Technologies and was acquired by EMC in 2015. This acquisition resulted in EMC's managed services and some cloud-related assets being combined with Virtustream's offerings. The vendor's solution, Virtustream Storage Cloud (VSC), delivers an archive-focused object storage service based on Dell EMC's storage appliances. Additionally, the provider has multiple data centers in the U.S. and data centers in Germany, the Netherlands, and the U.K.
Virtustream's Trust Platform aggregates and automates security data into a unified dashboard. The solution's comprehensive view eliminates the need to manually aggregate and process logs from multiple tools and services by delivering a near real-time view of an organization's security posture, compliance, and risk across various workloads. Virtustream's new solution offers advanced features such as:
Alerts Dashboard

Vulnerability Dashboard

Log Analytics

Policy Management

Compliance Reporting

Asset Management Dashboard
In a press statement, Pritesh Parekh, Chief Trust & Security Officer at Virtustream, said, "our comprehensive approach to security is built on more than a decade of mission-critical cloud experience. With our new security offerings, you can eliminate the need to internally manage the growing number of complexities, cyber-attacks, and regulatory requirements. Our xStreamCare Services for Security and Compliance allow our customers to attain a more robust proactive security posture with unified, near real-time visibility, enabling them to quickly set priorities and make more informed security decisions with precision."
To learn more about Virtustream, click here.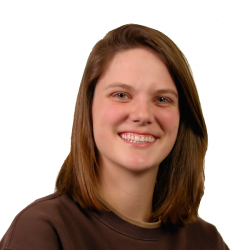 Latest posts by Tess Hanna
(see all)