Data Demo Day — Q2, 2020
Speakers

Lisa Devashrayee-Oaks, MBA
Product Marketing Manager @ Domo
Responsible for positioning and messaging for the Domo platform and coordinating go-to-market strategies. Prior to Domo, Lisa worked as a product manager for several healthcare IT companies, and has also spent time as a Lean Six Sigma Black Belt, manager of Product Documentation & Training, and technical writer.
Domo is a fully mobile, cloud-based data solution that unifies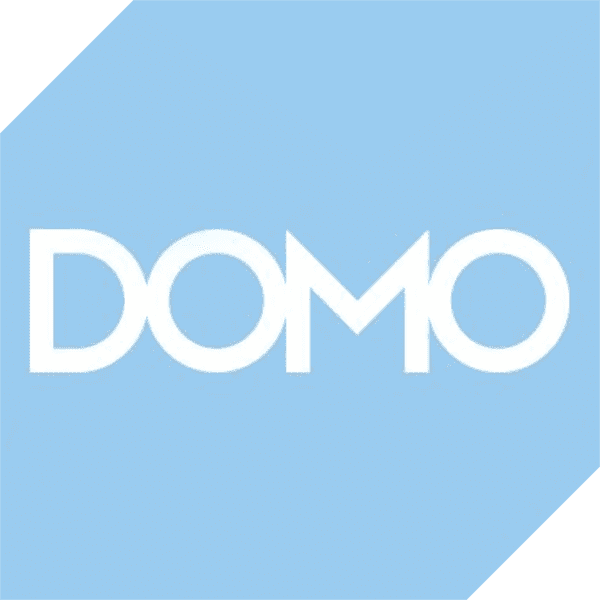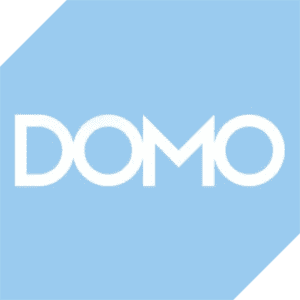 every component of your business and delivers it all, right on your phone. Domo brings together all your people, data, and systems into one place for a digitally-connected business.
Specialties: Business Intelligence, Performance Dashboards, Advanced Data Visualization, Analytics and Graphical Reporting
Founded: 2010
Headquarters: American Fork, Utah
---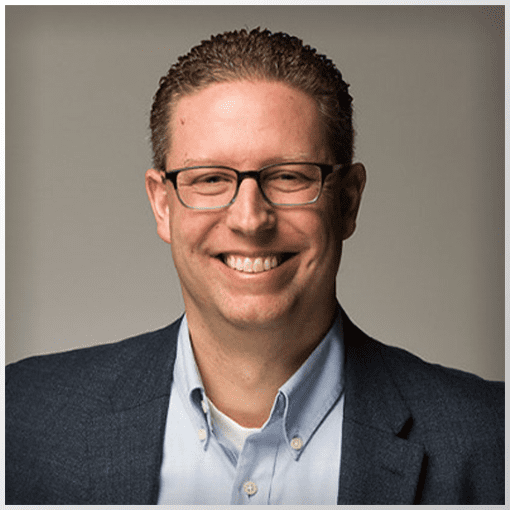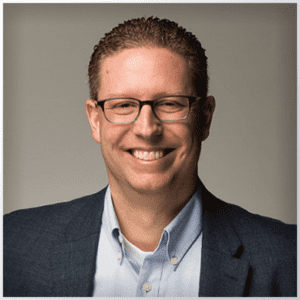 Grant Shirk
Vice President of Marketing @ Sisu Data
Technology marketing leader with 15 years of experience in product marketing, demand generation, enterprise strategy, product design, positioning, pricing, competitive analysis, and customer relationship management. Expert in enterprise cloud platforms, SaaS, mobility, information security, collaboration, and customer experience. Passionate about intuitive, effective products that help people communicate in new ways, and building strong teams to bring them to market.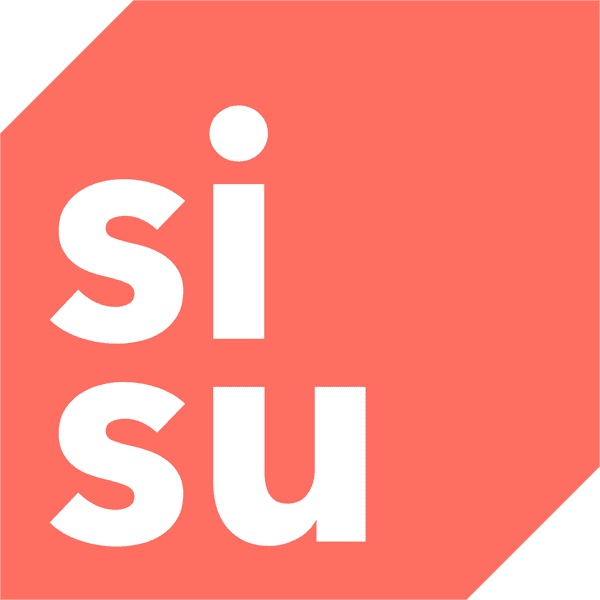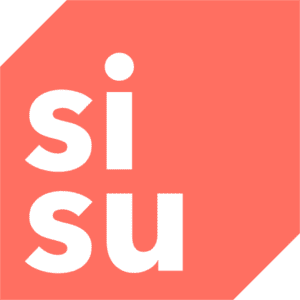 Sisu Data is a new kind of software that empowers people to make better decisions with data. Sisu's continuous analytics platform helps you understand every factor driving your business metrics using all of your data, in real time.
Specialties: Machine Learning, Data Science, Data Insights, Analysis, Continuous Analytics, and Data Analytics
Founded: 2018
Headquarters: San Francisco, California
---
Bob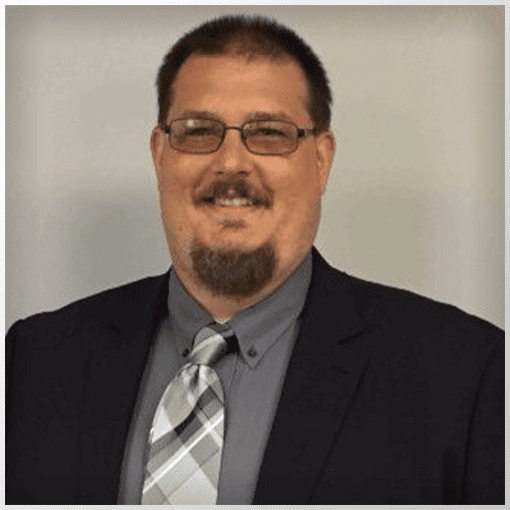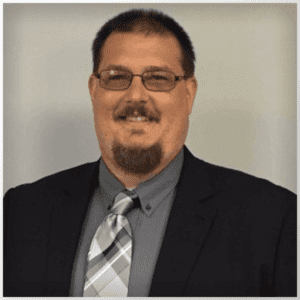 Selfridge
CEO & Founder @ TMMData
Bob founded TMMData, a data integration and preparation software company headquartered in State College, PA in 2008. The company's Marketing Data Unification Platform empowers digital marketing teams with complete, self-service data access and automation solutions.
TMMData's Foundation Platform offers the pow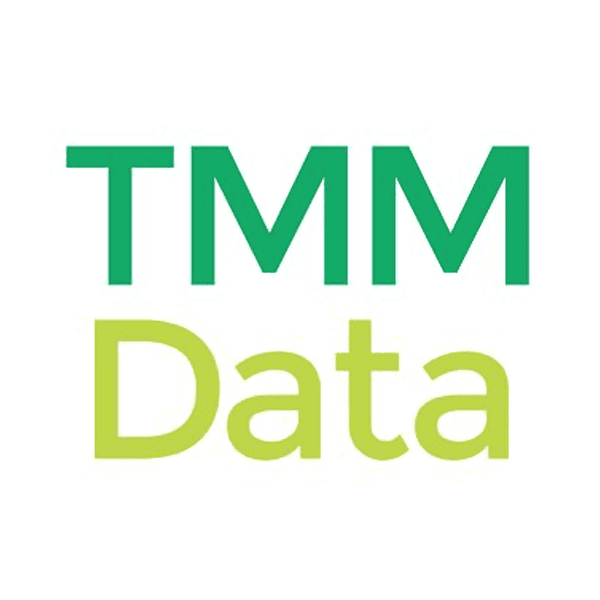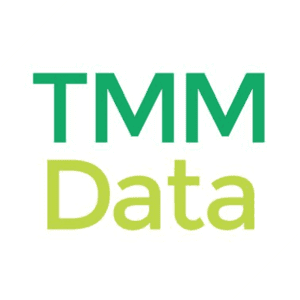 er and functionality of a large, enterprise-level resource with the nimble design and non-technical interface to enable self-service access by data-users across the organization
Specialties: Data Integration, Data Management, Data Governance, Data Analytics, Data Quality, Data Transformation, Data Preparation, and Extract Transform Load (ETL)Founded: 2008
Headquarters: Philipsburg, Pennsylvania
---


Register to watch this On-Demand event!