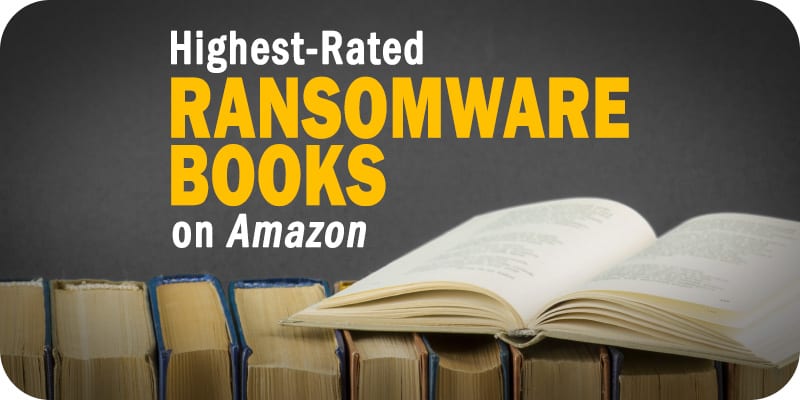 Solutions Review finds the highest-rated ransomware books available on Amazon right now. You need to add these to your collection today. 
Solutions Review frequently shares our finds for essential cybersecurity titles and books every InfoSec professional and IT security team should have on the shelf. Here's one of our lists.
For this list, we wanted to zoom in on a specific branch of cybersecurity – Ransomware – and share the highest-rated titles on the subject. These books qualify for this list by being about ransomware specifically and having a four-star rating on Amazon at minimum.
These books are intended for beginners and experts alike and are written by authors with proficiency and/or recognition in the field of cybersecurity.
Highest-Rated Ransomware Books Available on Amazon
Our Take:
Nihad A. Hassan is an independent information security consultant, digital forensics and cybersecurity expert, online blogger, and book author. He has been actively conducting research in different areas of information security for more than a decade.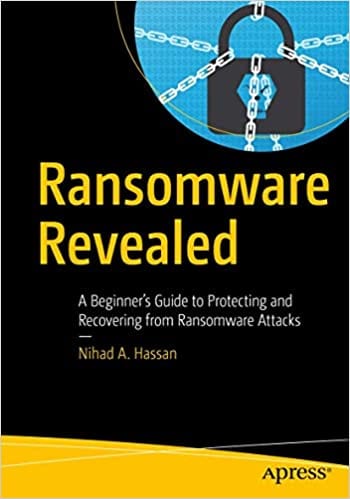 Description: Despite the security controls set by organizations to protect their digital assets, ransomware is still dominating the world of security and will continue to do so in the future. Ransomware Revealed discusses the steps to follow if a ransomware infection occurs, such as how to pay the ransom through anonymous payment methods, perform a backup and restore your affected files, and search online to find a decryption tool to unlock (decrypt) your files for free. Mitigation steps are discussed in-depth for both endpoint devices and network systems.
Our Take:
Allan Liska has more than 15 years experience in the world of cybersecurity. Mr. Liska has worked both as a security practitioner and an ethical hacker. Timothy Gallo has been working in IT security for the past 15 years.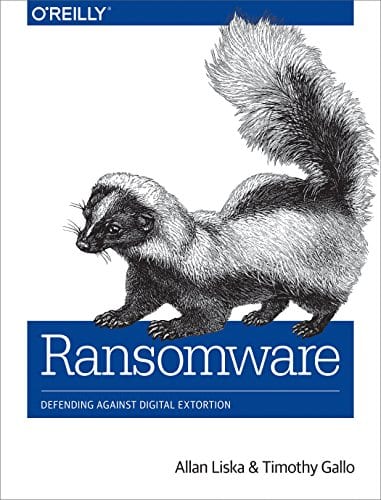 Description: With this practical book, you'll learn how easily ransomware infects your system and what steps you can take to stop the attack before it sets foot in the network. Security experts Allan Liska and Timothy Gallo explain how the success of these attacks has spawned not only several variants of ransomware but also a litany of ever-changing ways they're delivered to targets. You'll learn pragmatic methods for responding quickly to a ransomware attack, as well as how to protect yourself from becoming infected in the first place.
Our Take:
The authors of this work have in-depth experience in discussing and researching malware and digital forensics. That expertise comes through in the text.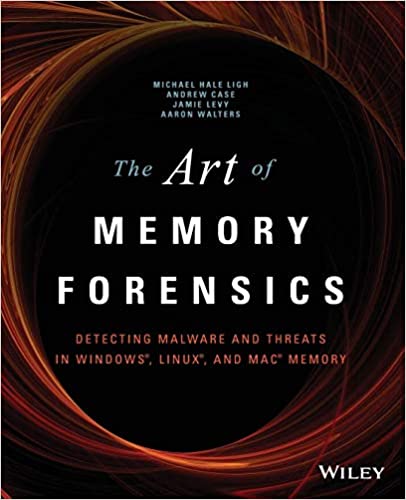 Description: Beginning with introductory concepts and moving toward the advanced, The Art of Memory Forensics: Detecting Malware and Threats in Windows, Linux, and Mac Memory is based on a five-day training course that the authors have presented to hundreds of students. It is the only book on the market that focuses exclusively on memory forensics and how to deploy such techniques properly. Discover memory forensics techniques. 
Our Take:
Scott Augenbaum became the "cyber guy" in the FBI's field office in Syracuse, New York, working almost exclusively on computer crime cases. That expertise proves invaluable.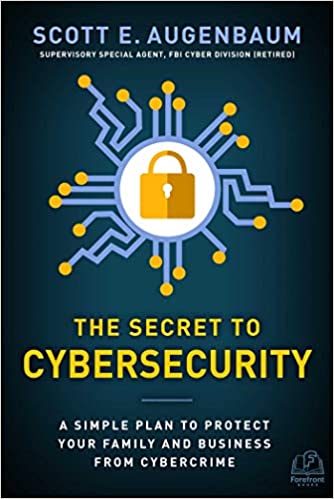 Description: The Secret to Cybersecurity is the simple and straightforward plan to keep you, your family, and your business safe. Written by Scott Augenbaum, a 29-year veteran of the FBI who specialized in cyber-crimes, it uses real-life examples to educate and inform readers, explaining who/why/how so you'll have a specific takeaway to put into action for your family. Learn about the scams, methods, and ways that cyber-criminals operate—and learn how to avoid being the next cyber victim. 
Those were our picks for the highest-rated ransomware books available on Amazon now. For more on enterprise cybersecurity, check out our Endpoint Security Buyer's Guide.
Solutions Review participates in affiliate programs. We may make a small commission from products  purchased through this resource.

Latest posts by Ben Canner
(see all)