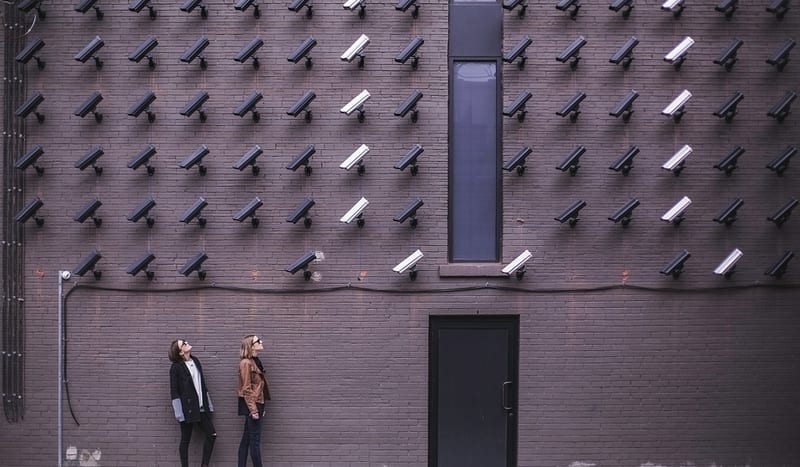 This morning, endpoint security solution provider Bitdefender announced their GravityZone Managed Endpoint Detection and Response (MEDR) service. Bitdefender designed this managed threat monitoring service to help enterprises overcome their cybersecurity staffing deficiencies and detect stealthy malware.
The Bitdefender describes their managed threat monitoring service as capable of threat notification, prevention, and remediation through proactive monitoring and sample analysis. It also offers 24/7 communication and collaboration with internal security teams.  
As part of the Bitdefender press release announcing MEDR, Eric Hanselman, Chief Analyst at 451 Research, said: "There is a collision of trends in the market today; the exploding threat landscape, the need for advanced security knowledge, the need for advanced tools coupled with a dire shortage of skilled security workers needed to use these tools. Leveraging top security experts to deliver managed endpoint detection services can bolster an IT organizations' day to day operations."
"Working with established and trusted vendors…with services that provide not just the technology, but also security operations experience could help extend an organization's protection, close windows of vulnerability, while providing security teams with the visibility required to secure modern enterprise environments."
In his own statement Harish Agastya, Senior Vice President of Enterprise Solutions at Bitdefender, said: "It's important to remember MDR services are not a replacement, but rather an enhancement of traditional managed security services. The coupling of security analytics, response orchestration, and threat intelligence ensures enterprises employ the security posture needed to detect and mitigate the potentially damaging effects of cyber threats."
Enterprises value managed threat monitoring service capabilities in their endpoint security and network security platforms as the digital perimeter becomes increasingly porous due to digital transformation. Furthermore, demand stretches IT security teams to the breaking point, necessitating solutions to help bridge the increasing InfoSec talent gap.
You can learn more about the Bitdefender GravityZone Managed Endpoint Detection and Response (MEDR) service here.  

Latest posts by Ben Canner
(see all)