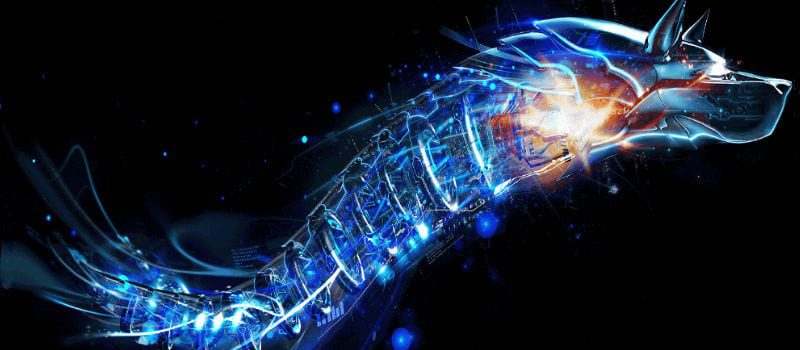 Bitdefender has announced a new cloud-based security solution, GravityZone XDR, which offers integrated endpoint detection, prevention and response capabilities from a single agent managed by a single console. The solution is specifically designed to empower "resource-strapped businesses with lean IT teams and/or that operate without a Security Operation Center (SOC)," according to a press release.
GravityZone XDR is a layered next-generation endpoint security platform that provides industry-leading protection against the full spectrum of known and unknown cyber threats. Like other versions of GravityZone, XDR  works by reducing attack surface through its firewall and patch management capabilities and blocking advanced threats at pre-execution through machine learning models. The platform also detects malicious behavior through real-time process monitoring, offers anti-exploit protection and sandbox analysis, and full disk encryption.
GravityZone XDR also offers a new cloud-based threat analytics module that identifies incidents of significance for the security administrator to investigate. Employing an event recorder, it continuously streams insights on chains of events that look suspicious, based on telemetry, processes, network policies and registry entity actions.
Once the level of threat is identified, security administrators can perform investigations in XDR to look up VirusTotal or submit samples for behavior analysis to Bitdefender's Sandbox Analyzer. Admins can then delete, kill or quarantine any indicators of compromise, and apply policy change from the same interface.
"EDR as a technology holds much promise for the security industry, but existing market offerings are too complex to be deployed by most organizations. That is why we have specifically designed GravityZone XDR to be EDR made easy," said Harish Agastya, VP of Enterprise Solutions at Bitdefender.
GravityZone XDR is available on both endpoints and servers as part of the GravityZone Ultra integrated suite. For more details, visit https://bitdefender.com/edr.

Latest posts by Jeff Edwards
(see all)