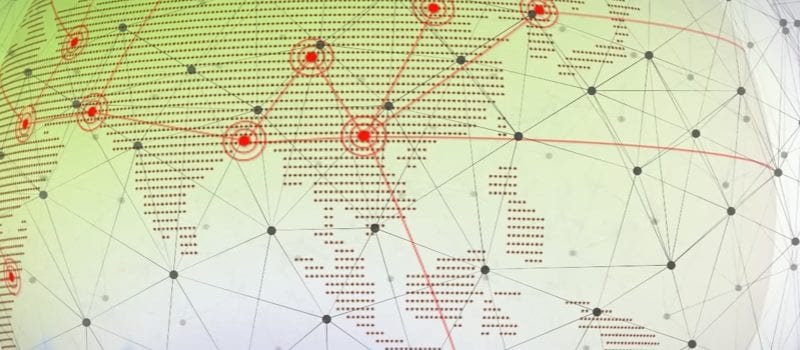 CrowdStrike Inc. has announced the availability of a new vulnerability management module for its flagship CrowdStrike Falcon endpoint protection platform (EPP). The new module, CrowdStrike Falcon Spotlight, is designed to give organizations continuous, real-time visibility into software vulnerabilities in their environments.
Vulnerabilities are prioritized based on observed threat activity in the customer environment, enabling customers to immediately identify the systems that pose the greatest risk and remediate them before the security incident escalates into a breach. Falcon Spotlight does not require an additional agent on the endpoint.
Rather than requiring scheduled vulnerability scans, Falcon Spotlight continuously monitors the system and streams data to the cloud in real time.Vulnerability data is displayed in real time and can tell if a patch has merely been deployed or if it has been fully installed and is currently running on the system.
"With this new module, we continue to reinforce the CrowdStrike Falcon platform as the market-leading solution that offers security teams control, visibility, and protection, all through one lightweight endpoint sensor, leveraging the power of the CrowdStrike cloud," said Dmitri Alperovitch, CrowdStrike co-founder, and chief technology officer.
For more information about the platform release, read a blog from George Kurtz, CrowdStrike's chief executive officer here.

Latest posts by Jeff Edwards
(see all)