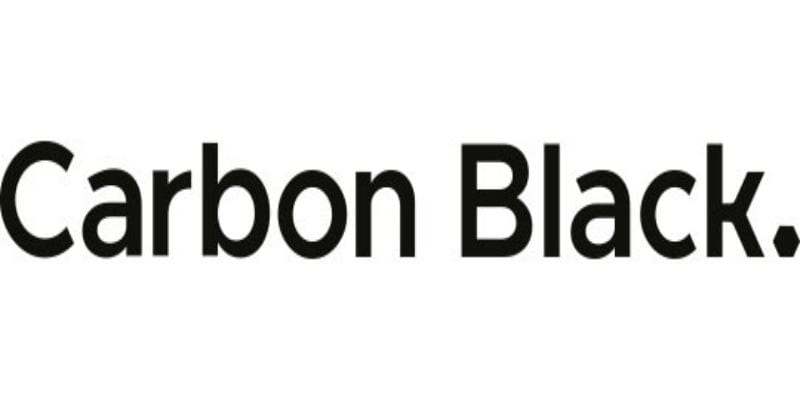 Massachusetts-based endpoint security solution provider Carbon Black today announced the unveiling of the Carbon Black Integration Network—a cybersecurity partnership program incorporating their Predictive Security Cloud and Open APIs. The Network is designed with the aim of improving the collective digital defense.
Carbon Black's stated goal is to provide enterprises with a network of already integrated solutions to help alleviate common cybersecurity issues; these can range from the limited availability of digital security knowledge to enterprise network visibility concerns. Via the Integration Network, Carbon Black asserts IT security teams can make more informed decisions when selecting their solutions with the knowledge that they will not be left vulnerable by security holes or conflicts between solutions.   
According to their press release, SIEM vendor LogRhythm and security automation and orchestration platform Phantom have already joined the Carbon Black Integration Network.  
Jim Rain, Director of Technology Alliances at Carbon Black, stated: "the Carbon Black Integration Network was built on the premise that a collective defense strategy is the foundation of any good security posture."
"By integrating solutions across each security stack, every new addition brings new functionality to a customer's entire security architecture. Security teams gain immediate insight and quickly derive more value from existing security investments. We'll continue to empower our entire ecosystem by adding integrations so companies can easily adopt and use solutions that fit their specific needs." 
We here at Solutions Review are always pleased to hear about integration and collaboration initiatives between solution providers. It reminds us that while the endpoint security market is a marketplace—filled with the usual competition that comes with—it is also a field of colleagues dedicated to defending their clients from the worst hackers have to throw at them. Cybersecurity is a community, after all, so its best we act like it.
You can read the full press release here. If you are interested in learning more about Gartner's 2018 Endpoint Protection Platforms Magic Quadrant, you can download courtesy of Carbon Black here. 

Latest posts by Ben Canner
(see all)