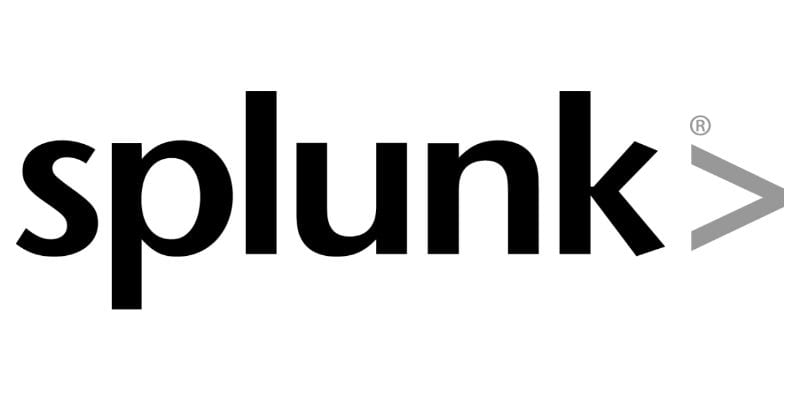 California-based SIEM vendor Splunk announced that it agreed to purchase Security Orchestration, Automation and Response (SOAR) vendor Phantom Cyber Corporation. The total purchase will be $350 million in cash and stock.
Phantom's founder and current CEO Oliver Friedrichs is currently slated to stay on and report to Haiyan Song, Senior Vice President and General Manager of Security Markets at Splunk. In a statement, he said: "Sourabh Satish and I founded Phantom to give SOC analysts a powerful advantage over their adversaries, a way to automatically and quickly resolve threats. Combining SOAR with the industry's leading big data platform is a revolutionary advance for security and IT teams and will further cut down the time it takes them to eliminate threats and keep the business running."
In his own statement, Doug Merritt, President and CEO of Splunk, said: "Phantom's employees  and technology significantly expand and strengthen Splunk's vision for the security nerve center and for business revolution through IT. Splunk is committed to continuously pushing the limits of technology to help our customers get the answers they need from their data."
SOAR platforms are designed to improve threat hunting efficiency through automated tasks.  The acquisition is expected to close within the first half of 2018. Splunk was named a Leader in Gartner's 2017 SIEM Magic Quadrant Report.
You can read the full press release here.

Latest posts by Ben Canner
(see all)