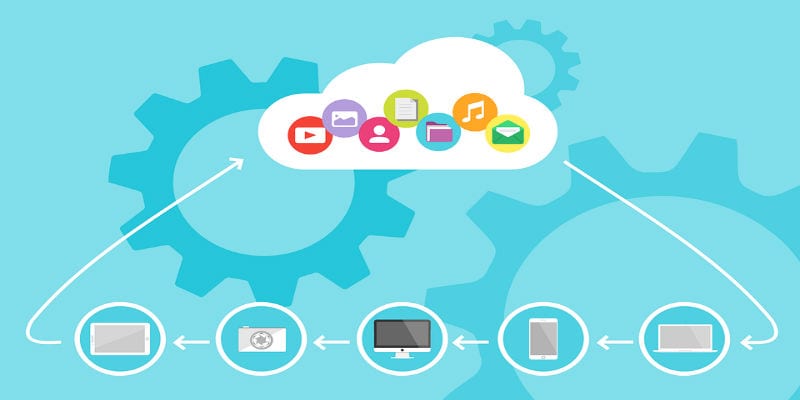 In a recent video interview, Solutions Review's Founder and CEO Doug Atkinson sat down with Jonaki Egenolf, CMO of Threat Stack. Threat Stack is a cloud security management and compliance solution provider based out Boston, MA.
In their conversation, Mr. Atkinson and Ms. Egenolf discuss cloud security, specifically in relation to cloud migration. Ms. Egenolf explains how adopting a public cloud environment is vital to staying relevant in the current marketplace. However, this shift is also changing enterprises' digital infrastructure, forcing them to embed security into their infrastructure as part of their migration. Threat Stack, she continues, has found finding the right cybersecurity talent to meet these new needs proves a challenge for many enterprises.
Cloud security is not just a security issue but an operational one; strong cloud security requires balancing security needs with the functionality of business practices. Ms. Egenolf notes that only a deep level of security insight can allow enterprises to reap all of the benefits of cloud environments. As such, cybersecurity can't be a pass-the-buck affair. Instead, enterprises must invest in building a department focused on cloud security.   
This summation only lightly touches on the full conversation between Doug Atkinson and Jonaki Egenolf of Threat Stack. You can watch the full video interview here:
Be sure to check out the Solution Review YouTube channel for videos for more interviews with industry experts here. 
Other Resources: 
You Need to Hire More Female Cybersecurity Professionals
In Focus: The Desperate Shortage of Women in Cyber Security
Gartner's 2018 Magic Quadrant for Endpoint Protection Platforms (EPP): What's Changed?
4 Tips For Endpoint Security Solutions (That Everyone Forgets)
Comparing the Top Endpoint Security Vendors — Solutions Review
Answering the Top 4 Enterprise Endpoint Security Questions
What Can We Expect for the Future of Endpoint Security?
Six Endpoint Security Vendors to Watch in 2018
The 25 Best Endpoint Security Platforms and Tools of 2018

Latest posts by Ben Canner
(see all)