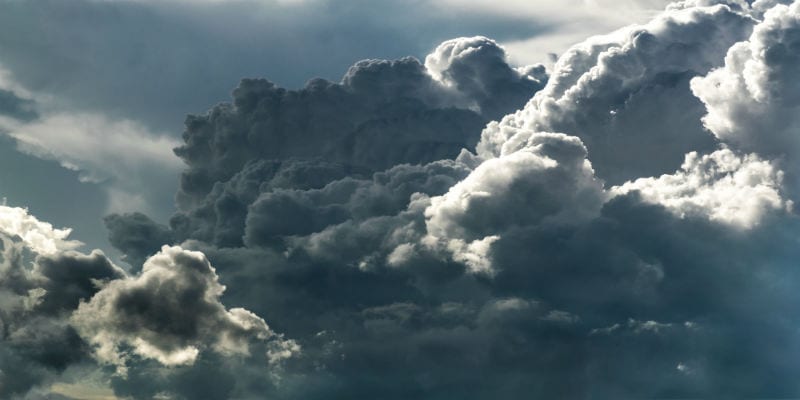 Endpoint security solutions provider Check Point Software yesterday announced their acquisition of multi-cloud deployment protection startup company Dome9. Both companies are based in Tel Aviv, Israel.
According to a press release by Check Point, the acquisition of Dome9 will allow Check Point to enhance their architecture and cloud security offerings with multi-cloud protection capabilities and policy enforcement. Dome9 provides cloud-native security capabilities, including compliance and governance automation and identity protection.
Gil Shwed, CEO of Check Point, said in a statement: "As 5th generation cyber attacks increasingly target enterprise cloud environments, so our Gen V cyber security solution must effectively protect this vector. This acquisition will enhance our ability to deliver the benefits of Cloud with the critical security that must extend from the networks, endpoints and data centers to the Cloud and Mobile enterprise-wide."
Zohar Alon, Dome9 Co-Founder and CEO, said in his own statement: "Combining forces allows us to offer the most comprehensive platform to protect customer cloud deployments as they grow and evolve."
Solutions Review reported on the recent acquisition of RedSocks by Bitdefender to incorporate more threat detection into the latter's platform. With the Check Point Acquisition of Dome9, it appears the endpoint security solution market is working to expand its capabilities as digital perimeters blur due to cloud adoption and evasive threats. The future of the endpoint security market may be one of absorption and adaption to new enterprise demands as the threat landscape shifts.    
The exact terms of the acquisition have not been disclosed as of the time of writing, although Israeli newspapers have reported a payment of $175 million in addition to stock options.
You can read more about the Check Point Software acquisition of Dome9 here.
Other Resources: 
You Need to Hire More Female Cybersecurity Professionals
In Focus: The Desperate Shortage of Women in Cyber Security
Gartner's 2018 Magic Quadrant for Endpoint Protection Platforms (EPP): What's Changed?
4 Tips For Endpoint Security Solutions (That Everyone Forgets)
Comparing the Top Endpoint Security Vendors — Solutions Review
Answering the Top 4 Enterprise Endpoint Security Questions
What Can We Expect for the Future of Endpoint Security?
The 25 Best Endpoint Security Platforms and Tools of 2018

Latest posts by Ben Canner
(see all)