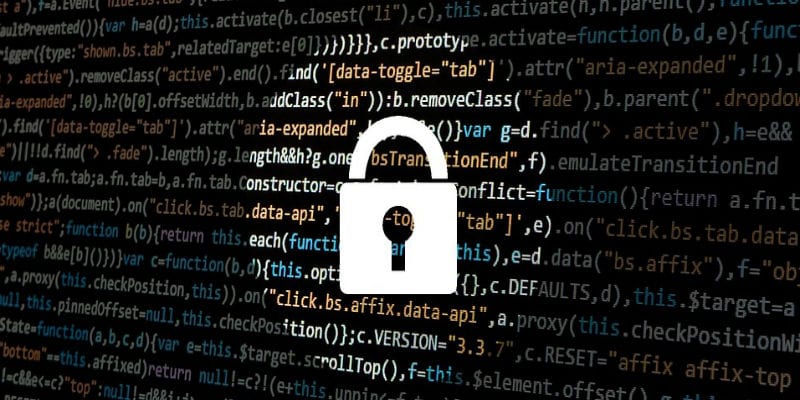 Yesterday Chronicle, the cybersecurity solution provider founded by Google parent company Alphabet, announced the launch of VirusTotal Enterprise. Chronicle labels this upgrade of their VirusTotal solution as the most significant in the 14 years of their product's history.
According to a release by Chronicle, VirusTotal Enterprise will combine VirusTotal's current antivirus capabilities with expanded functionality including improved threat hunting. It will also add new features including improved collaborative capabilities, increased privacy for specialized reports, and better compromise identification. These new capabilities are combined and packaged into their Private Graph feature.
Google said in a statement: "VirusTotal Enterprise allows users to search for malware samples (using VT Intelligence), hunt for future malware samples (using VT Hunt with YARA), analyze malware relationships (using VT Graph), and automate all these tasks with our API."
In a statement to eWEEK Mike Wiacek, Co-Founder and Chief Security Officer of Chronicle, said: "I like to describe VirusTotal as the CDC [Centers for Disease Control and Prevention] lab for malware, where we have all of the world's scary files locked up safely for legitimate parties to be able to go over and research against."
In a separate statement, Chronicle CMO Rick Caccia told VentureBeat: "The Private Graph allows you to keep [machine names and internal assets] private, allows you to create access groups, maybe with security people inside, maybe with your lawyers, maybe with law enforcement, where people can't see what's going on."
Chronicle was launched in January this year. VirusTotal was launched in 2004 by Hispasec Sistemas. Hispasec Sistemas was acquired by Google in 2012.  
Other Resources: 
You Need to Hire More Female Cybersecurity Professionals
In Focus: The Desperate Shortage of Women in Cyber Security
Gartner's 2018 Magic Quadrant for Endpoint Protection Platforms (EPP): What's Changed?
4 Tips For Endpoint Security Solutions (That Everyone Forgets)
Comparing the Top Endpoint Security Vendors — Solutions Review
Answering the Top 4 Enterprise Endpoint Security Questions
What Can We Expect for the Future of Endpoint Security?
Six Endpoint Security Vendors to Watch in 2018
The 25 Best Endpoint Security Platforms and Tools of 2018

Latest posts by Ben Canner
(see all)