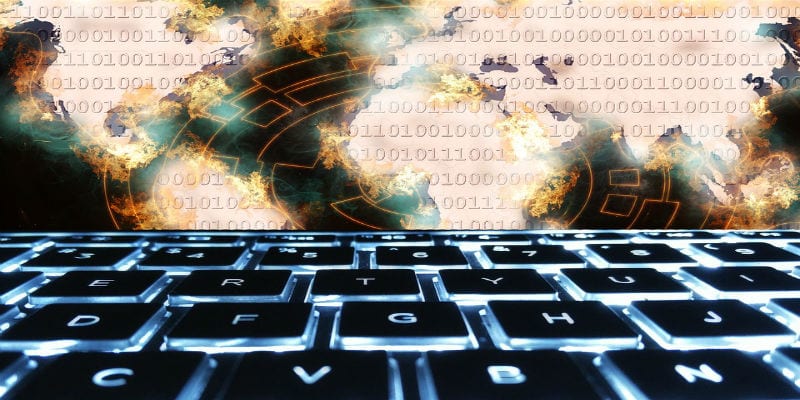 Today, endpoint protection platform provider Comodo Cybersecurity released their Comodo Global Threat Report 2018 Q3. This report explores key cybersecurity threat trends and the impact of malware on daily digital life by drawing insights from the Comodo Threat Research Lab.
The Comodo Global Threat Report 2018 Q3 focuses on phishing attacks especially. These remain the most common method of cyberattack globally. Comodo explores why phishing attacks enjoy their level of popularity among the digitally unscrupulous: these attacks offer a low cost of entry, a high level of scalability, and a high success rate.   
According to the report, one in every one hundred emails enterprises receive are phishing attacks. Microsoft, PayPal, and Google constitute 45.7% of all co-opted brands in phishing attacks. This shows how hackers can weaponize brand recognition and reputation to manipulate users.
The Comodo Global Threat Report 2018 Q3 also details some of the more popular phishing attacks tactics. The most common subject line for a phishing email is "Your Account Will Be Locked." This plays on users' fears and prompts them to act quickly and without critical examination of the message. Another common tactic is to weaponize in-email buttons. As an example, a "Take the Survey" button can redirect users to a malicious website with a malware payload.  
The Comodo Global Threat Report 2018 Q3 also explores the geopolitical use of malware by nation-state threat actors. Fatih Orhan, Vice President of Comodo Cybersecurity Threat Research Labs, said in a statement on the subject: "These correlations clearly stand out in the data, beyond the realm of coincidence. It is inescapable that state actors today employ malware and other cyber-threats as both extensions of soft power and outright military weapons, as do their lesser-resourced adversaries in asymmetric response."
You can download the full Comodo Global Threat Report 2018 Q3 here.

Latest posts by Ben Canner
(see all)