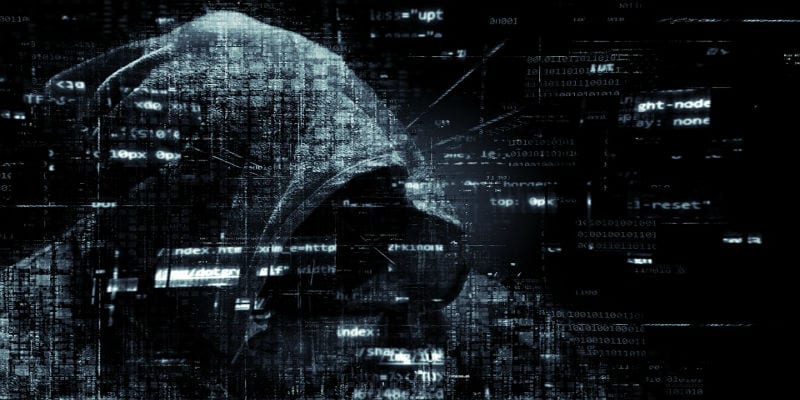 Yesterday, threat intelligence and malware cyber defense solution provider Comodo Cybersecurity released the second iteration of its Quarterly Global Threat Report. These reports compile and synthesize the findings of the Comodo Cybersecurity Threat Research Labs on the most persistent malware and cyber-attacks of the day.
The most surprising finding in the Comodo Cybersecurity Q2 Global Threat Report is the return of Trojans as a viable threat option. Researchers found a "significant increase" in Trojan activity, and indicate that it was the leading malware type on the market for the quarter. In fact, Trojans made up 51.19% of all malware in distribution and dominated the top 30 malware families of the quarter. Comodo believes the surge in Trojan popularity stems from their ability to deliver other kinds of malware and spread rapidly.   
In a statement,  VP of Comodo Cybersecurity Threat Research Labs Fatih Orhan said: "Trojans have always been a prevalent and dangerous threat, but their evolution in Q2 is particularly interesting as they are now able to hide for longer periods of time and persist despite the efforts of some of the most efficient AV solutions on the market. Q2 has by far displayed the most sophisticated variants of Trojan malware we have ever discovered."
The Comodo Cybersecurity Q2 Global Threat Report also found cryptomining malware decreasing in ubiquity but increasing in their damage impact and their concealment tactics. Their researchers found worms becoming a strategic threat once again that could attack from email, social media, and torrents, as well a proliferation of spying tools attacking Android users specifically.
You can download the full Comodo Cybersecurity Q2 Global Threat Report here.    
Other Resources: 
Gartner's 2018 Magic Quadrant for Endpoint Protection Platforms (EPP): What's Changed?
4 Tips For Endpoint Security Solutions (That Everyone Forgets)
Endpoint Security Advice for the CISO on the Go!
Endpoint Security vs Legacy Antivirus: What's the Difference?
Comparing the Top Endpoint Security Vendors — Solutions Review
Answering the Top 4 Enterprise Endpoint Security Questions
Endpoint Detection and Response (EDR): The Way of the Future?
What Can We Expect for the Future of Endpoint Security?
Six Endpoint Security Vendors to Watch in 2018
The 25 Best Endpoint Security Platforms and Tools of 2018

Latest posts by Ben Canner
(see all)