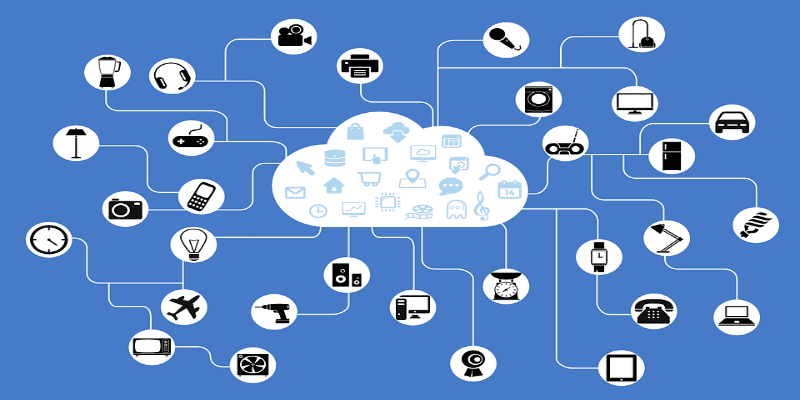 Endpoint security solution provider ESET today announced the launch of their ESET Cloud Administrator solution. The ESET Cloud Administrator is a remote security management solution specifically designed for small to medium-sized businesses (SMBs).
According to a press release, the ESET Cloud Administrator features a cloud-based management console for centralized management of other endpoint security solutions. The solution is intended to connect to and from any device and location, allowing for a flexible network architecture. The ESET Cloud Administrator is also designed to help compensate for the much-feared cybersecurity skills gap; this tends to impact SMBs far harder than enterprises with a further reaching HR pool.     
Vladimír Maťovčík, Business Security Product Manager at ESET, said in a statement: "For small and medium companies, a security solution needs to be reliable, easy to use and cause minimal impact to their IT and business processes. Cost, too, is a key consideration. They want technology that is fit for their business needs at an affordable price."
ESET's research indicates nearly 20% of SMBs suffered a cyber attack from an external digital threat actor over the past two years. Even more concerning, nearly half are poised to suffer an attack in the next year. Yet despite being a popular target, SMBs often lack the IT resources to enforce proper cybersecurity on their networks. Worse, SMBs often erroneously believe they are not a target of hackers…and realize their mistake too late.   
The ESET Cloud Administrator is available globally. You can read more about it here.
Other Resources: 
You Need to Hire More Female Cybersecurity Professionals
In Focus: The Desperate Shortage of Women in Cyber Security
Gartner's 2018 Magic Quadrant for Endpoint Protection Platforms (EPP): What's Changed?
4 Tips For Endpoint Security Solutions (That Everyone Forgets)
Comparing the Top Endpoint Security Vendors — Solutions Review
Answering the Top 4 Enterprise Endpoint Security Questions
What Can We Expect for the Future of Endpoint Security?
Six Endpoint Security Vendors to Watch in 2018
The 25 Best Endpoint Security Platforms and Tools of 2018

Latest posts by Ben Canner
(see all)