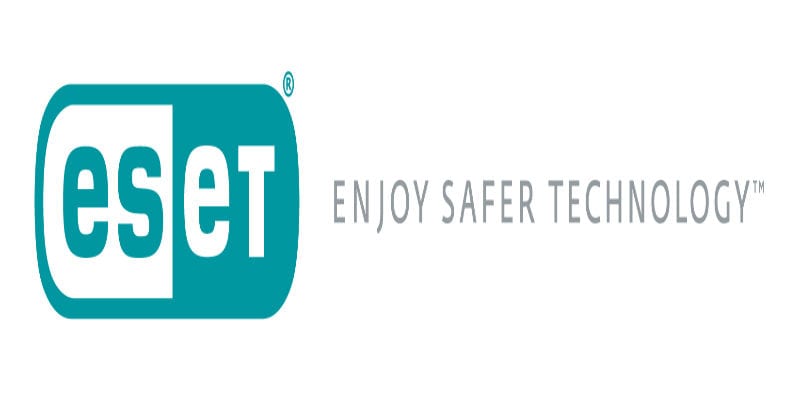 Slovakian endpoint security solution provider ESET announced several new enterprise-level cybersecurity solutions this morning at the RSA Conference in San Francisco. These new solutions include the ESET Enterprise Inspector—an Endpoint Detection and Response (EDR) solution to complement their other more traditional endpoint security offerings.
The vendor simultaneously announced the off-premise cloud sandboxing and machine learning solution ESET Dynamic Threat Defense and an enterprise-level server for visibility management and reporting entitled the ESET Security Management Center. The Security Management Center will replace the ESET Remote Administrator solution offering.  
All of ESET's new solutions feature centralization for single pane of glass visibility and detection capabilities against zero-day attacks, advanced persistent threats, and botnet infiltration. ESET's report stated a dedication to machine learning, granular policy controls, and threat intelligence.  
Juraj Malcho, Chief Technology Officer at ESET, said in a statement: "We traveled around the world to talk to enterprise IT security specialists, to hear what their needs were. What we found is that they needed a single console that allowed for visibility into all stages of threat interception: prediction, prevention, detection and remediation. So that is what we made…We are focused less on hype and more on R&D, and on building solutions that work."
EDR is rapidly gaining a reputation among cybersecurity experts as vital component of endpoint security, as it becomes increasingly clear that endpoint security solutions' preventative measures will not protect enterprises against 100% of hacks, attacks, breaches, and exploits. EDR offers incident response, detection, and threat analytics capabilities not always found in traditional endpoint security. However, research indicates that cybersecurity professionals find EDR generates false positives in the same manner as most SIEM solutions. Other studies contend that EDR can be difficult to deploy and manage. Gartner, in their 2018 Endpoint Protection Platform Magic Quadrant, stated they consider EDR to be a component of EPP's evolution in the near future.
You can read full release from ESET here.

Latest posts by Ben Canner
(see all)