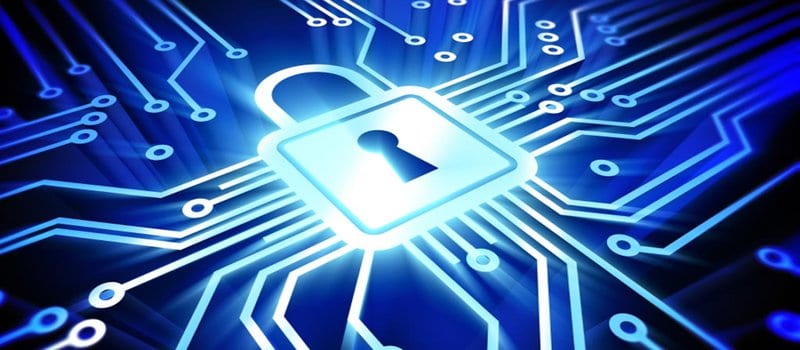 This morning, IoT Security solution provider ForeScout Technologies announced a new integration with endpoint protection platform provider Carbon Black. This integration—called the ForeScout Extended Module for Carbon Black—seeks to strengthen enterprises' endpoint security and improve their threat containment capabilities.
As stated in a press release by ForeScout, in this integration Carbon Black would provide threat intelligence and endpoint protection features while ForeScout would provide visibility capabilities and automated remediation. The solution also seeks to improve mean time to respond to threats and "reduce the negative effects of potential security incidents," according to Tom Barsi, SVP of Corporate and Business Development at Carbon Black.   
The ForeScout press release goes into detail about the current state of endpoint security, citing research including:
Enterprises can find endpoint security compromises only 47% of the time if they use legacy antivirus solutions.

42% of breached endpoints involve employee-owned endpoints.

Only 45% of enterprises use fully automated response processes.

The average enterprises has 15,874 devices connecting to its network.

Most enterprises are oblivious to the actual percentage of unmanaged endpoints connecting to their networks which are invisible to their endpoint security platforms: approximately an additional 24%.    
In a statement, Brendan O'Connell, Vice President of Product Management at ForeScout, said: "Enterprises are at risk as they continue to lack visibility into the devices connected to their networks as well as confidence that their corporate endpoints are properly configured, patched and free of malware. The most prevalent attacks target traditional corporate endpoints and the vast majority exploit known software vulnerabilities and basic configuration errors."
The ForeScout Extended Module for Carbon Black is currently only available to joint customers of both solution providers. You can find more information about the integration here.  
 Other Resources:
Gartner's 2018 Magic Quadrant for Endpoint Protection Platforms (EPP): What's Changed?
4 Tips For Endpoint Security Solutions (That Everyone Forgets)
Endpoint Security Advice for the CISO on the Go!
Endpoint Security vs Legacy Antivirus: What's the Difference?
Comparing the Top Endpoint Security Vendors — Solutions Review
Answering the Top 4 Enterprise Endpoint Security Questions

Latest posts by Ben Canner
(see all)