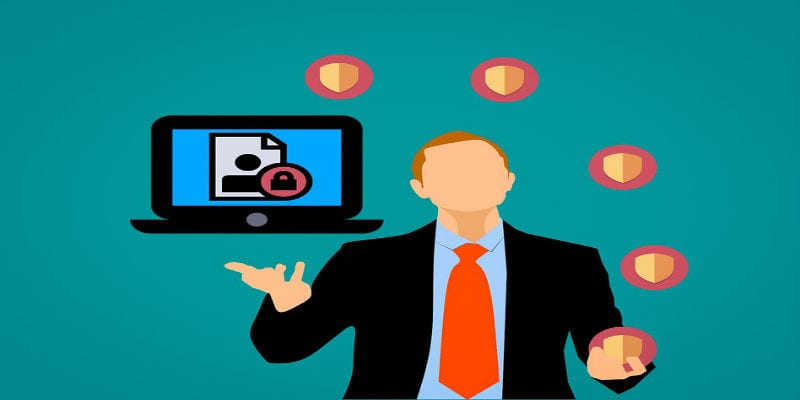 Two subjects currently dominate the cybersecurity discourse: the persistent anxieties surrounding the cybersecurity skills gap and the prospect of enterprises' digital transformation.
For the former, a previous survey by endpoint security solution provider McAfee found 84% of digital security professional claim cybersecurity talent is hard to find. According to market research firm Cybersecurity Ventures*, by 2021 3.5 million cybersecurity jobs will go unfilled.     
As to the latter, a recent study by technology research giant Gartner found over two-thirds of enterprise leaders believe that only by digitizing can they remain competitive in the new marketplace. However, Gartner has discovered the skills gap may be interfering with said digital transformation.
Indeed, 70% of enterprise employees have not mastered the skills they need for their current jobs. 80% don't have the skills for their future roles. 64% of HR directors don't believe workers can keep pace with the demands of the digital future.
Without bridging this skills gap, employees will be unable to support your digitally transformed enterprise network. Without bridging the cybersecurity skills gap, in particular, your enterprise's most valuable digital assets and databases will be left vulnerable to unscrupulous insiders and dangerous external threat actors.
Gartner's latest study reminds enterprises of the need for consistent employee training in digital skills. Your employees need to be able to adapt to the demands of the modern digital workplace, which includes cybersecurity best practices. Such skills cannot be relegated to key departments like your security team; cybersecurity affects everyone and can be affected by anyone. If your employees' skills gap means they fail to recognize a phishing attack, the effects will be felt by everyone.  
Bridging the skills gap is ultimately in your enterprise's hands. Failing to do so means your digital transformation will remain stunted and insecure.    
*Originally misattributed to Dark Reading. 
Other Resources: 
You Need to Hire More Female Cybersecurity Professionals
In Focus: The Desperate Shortage of Women in Cyber Security
Gartner's 2018 Magic Quadrant for Endpoint Protection Platforms (EPP): What's Changed?
4 Tips For Endpoint Security Solutions (That Everyone Forgets)
Comparing the Top Endpoint Security Vendors — Solutions Review
Answering the Top 4 Enterprise Endpoint Security Questions
What Can We Expect for the Future of Endpoint Security?
Six Endpoint Security Vendors to Watch in 2018
The 25 Best Endpoint Security Platforms and Tools of 2018

Latest posts by Ben Canner
(see all)