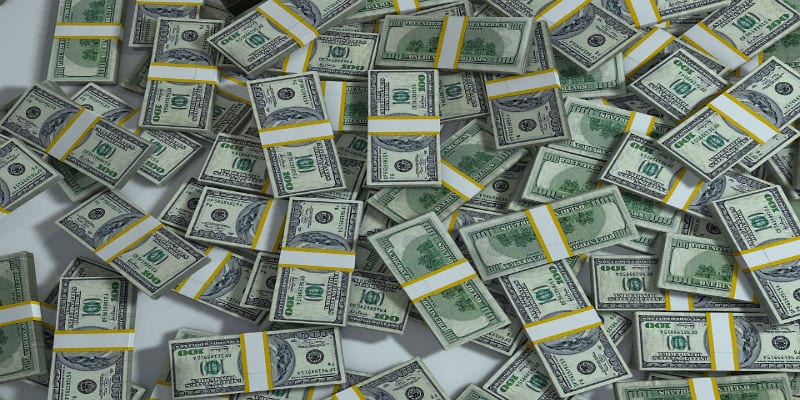 Endpoint security solution provider CrowdStrike officially filed an IPO poised to become one of the largest in cybersecurity history.
Indeed, the Crowdstrike IPO plans to sell 18 million shares of Class A common stock at $34 apiece. Financial experts note this price puts them well above the high end of their target range of $28-$30 a share. Further, CrowdStrike earlier raised its target range from $19-$23.
As of the time of this writing, the CrowdStrike IPO values the cybersecurity vendor at $6.6 billion. For comparison, the company's valuation was $3 billion around this time last year. Notably, at that time they raised $200 million in a Series E funding round.  
The CrowdStrike IPO: History and Fundraising
Former McAfee executives George Kurtz and Dmitri Alperovitch founded Crodstrike in 2011. In particular, CrowdStrike emphasizes edge device protection. In 2016, CrowdStrike became a well-recognized voice in endpoint security for uncovering the breach of the Democratic National Committee servers before the 2016 election.  
So far, the CrowdStrike IPO has already raised over $612 million. Goldman Sachs, JPMorgan, Bank of America Merrill Lynch, and Barclays all serve as underwriters for the filing. Additionally, Google parent company ALphabet holds 11% of CrowdStrike's high vote B-Shares.  
According to investors, cybersecurity company stocks have become a hot commodity in recent years as the market continues to grow; the increased risk of cyber attacks increases demand for next-generation endpoint security. Fellow EPP provider Palo Alto Networks currently holds the records for IPO day record for cybersecurity companies—they received a valuation of $2.5 billion.   
CrowdStrike plans to trade on Nasdaq under the ticker symbol "CRWD." You can learn more CrowdStrike in our free 2019 Endpoint Security Buyer's Guide. We cover it and the other major market players in detail with their key capabilities. We even provide a Bottom Line for each vendor! Check it out today!

Latest posts by Ben Canner
(see all)