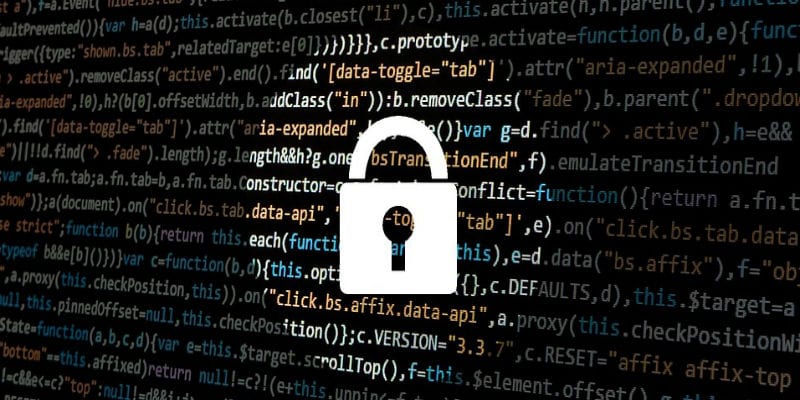 Today, Massachusetts-based endpoint security solution provider Carbon Black released their "Quarterly Incident Response Threat Report" for Q2 of 2018. This report is equally concerned about the independent digital threat actor and nation-state funded hacks and attacks, going so far as to be subtitled: "China, Russia & North Korea Launching Sophisticated, Espionage-Focused Cyberattacks."
Carbon Black says that most enterprises are unprepared to deal with this new wave of sophisticated cyberattacks—in fact, many enterprises lack an incident response plan or depend on outdated antivirus solutions to keep them safe.
The key findings from the Carbon Black Quarterly Incident Response Threat Report include:
81% of incident response professionals say the majority of cyberattacks come from Russia.

76% say the majority of attacks come from China.

35% say foreign digital threat actors' main goal is espionage.

Almost 60% of attacks involve lateral movement within an enterprise's network.

100% of incident response professionals say they saw Powershell, a natural process, involved in these lateral movements.

46% say they have seen evidence of counter incident response.

36% say the victim of a cyberattack is used as a stepping stone to a larger target.

The top three industries most targeted by cyberattacks are finance, healthcare, and government.  
Enterprises concerned about their endpoint security and network security should consider implementing an established and well-practised incident response plan that is adaptive and facilitates visibility. Additionally, according to Carbon Black, enterprises need to start thinking about cyberattacks as a clear and present danger.
As hackers and nation-state threat actors become increasingly sophisticated, everyday hacks are starting to resemble the elaborate attacks of yesterday. Any enterprise might be vulnerable to a cyberattack—none can pretend that they won't be targeted at some point. Your enterprises need to take the steps necessary to prevent or deter such attacks, including keeping your endpoint security updated and modern.   
You can read the full Carbon Black Quarterly Incident Response Threat Report here.     
Other Resources: 
Gartner: Only 65% of Enterprises Have a Cybersecurity Expert
The 25 Best Endpoint Security Platforms and Tools of 2018
Gartner's 2018 Magic Quadrant for Endpoint Protection Platforms (EPP): What's Changed?
4 Tips For Endpoint Security Solutions (That Everyone Forgets)
Endpoint Security Advice for the CISO on the Go!
Endpoint Security vs Legacy Antivirus: What's the Difference?
Comparing the Top Endpoint Security Vendors — Solutions Review
Answering the Top 4 Enterprise Endpoint Security Questions

Latest posts by Ben Canner
(see all)