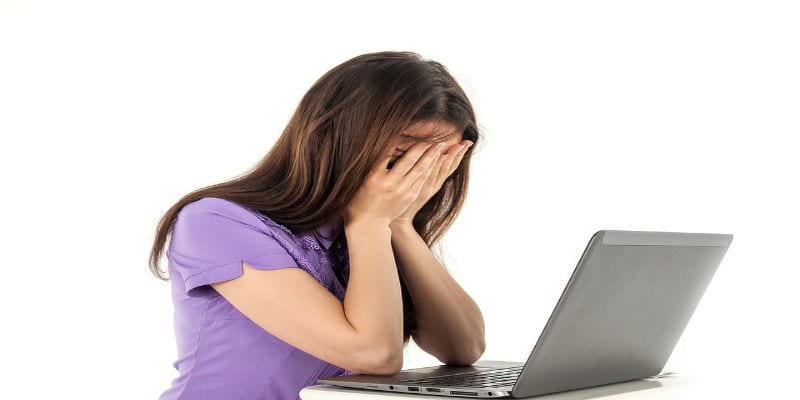 Endpoint vendor McAfee today released the findings from its New Security Priorities in an Increasingly Connected World survey, which revealed a dangerous disconnect between user awareness and user actions online.
More respondents than ever—61% of consumers—claimed that today they are more worried about cybersecurity concerns than five years ago; 33% ranked protecting their identity as their most important cybersecurity concern. Yet only 37% of consumers utilize an identity theft protection solution and 28% say they have no plans to even sign up for such a solution.
Instead, a majority of consumers—67%—report that they self-monitor their bank, credit card, and social media accounts for fraudulent activity. 37% employ credit monitoring services as their primary means of cybersecurity. A staggering 15% of respondents said they take no action at all to protect themselves online. These methods lack the versatility and reliability of a fully-fledged identity protection solution, which in turn renders a majority of the population vulnerable.
"2017 was a big year for cybercriminals taking advantage of security holes in corporate networks and downloading lots of personally identifiable information about consumers, and there's no sign of these attacks slowing down. It is now more important than ever for consumers to stay vigilant and take the necessary precautions to help safeguard their online identity and digital lives," stated Gary Davis, chief consumer security evangelist at McAfee.
Perhaps the reason for this disparity is a widespread feeling of resignation for consumers. 43% of respondents said they lack control over their personal information online and 33% said they were unsure they could control how companies collect their data. Rebuilding this digital trust may be an influence behind the GDPR initiative coming this May: with the rising tide of threats on the horizon, consumer confidence in their identities' safety may prove vital for survival.
You can see the press release here or read the survey's findings here.

Latest posts by Ben Canner
(see all)