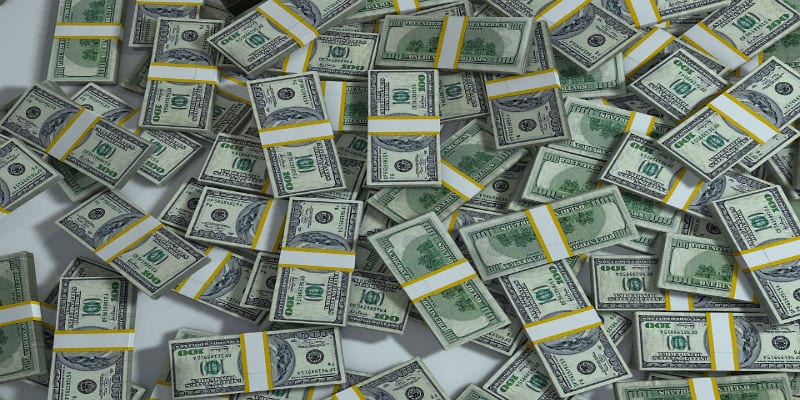 This morning, endpoint security solution provider Palo Alto Networks announced their intention to acquire Demisto. Demisto specializes in security orchestration, automation and response (SOAR). According to a press release, Palo Alto will spend $560 million (subject to adjustment) to complete the sale during their third fiscal quarter this year. Additionally, the deal must undergo regulatory evaluation as of time of writing.   
Nikesh Arora, Chairman and CEO of Palo Alto Networks, expressed his thoughts on the acquisition. "Demisto will help us strengthen our commitment to security teams by delivering a platform that provides higher levels of integration, automation, and innovation to prevent successful cyberattacks."
Slavik Markovich, CEO of Demisto, shared his perspective as well. "We have dedicated ourselves to the challenge of automation because we believe that relying on people alone to combat threats will fail against the scale of today's attacks…we have found a like-minded team that shares our conviction that the future of security is all about automation and AI."  
Interestingly, the press release indicates the acquisition of Demistio should facilitate threat prevention technologies. This implies the incorporation of orchestration and automation into the digital perimeter.  
The Acquisition of Demisto in Context
Palo Alto acquired EDR vendor Secdo and cloud security provider Redlock in 2018, indicating a concerted effort to expand their portfolio for modern enterprises.
Moreover, Dario Forte, CEO of SOAR provider DFLabs, shared his analysis with Solutions Review. "This acquisition by…Palo Alto Networks demonstrates the increasing role and importance of security incident response within the IT security stack."
"For Palo Alto Networks and others, adding SOAR to their portfolio is the result of growing customer demand for these capabilities. Savvy organizations recognize that breaches, no matter how many defensive mechanisms they have in place, are inevitable. One of the biggest requirements and challenges in deploying SOAR technology is integrating third-party products like next-generation firewalls."
You can read more about the acquisition of Demisto here.

Latest posts by Ben Canner
(see all)