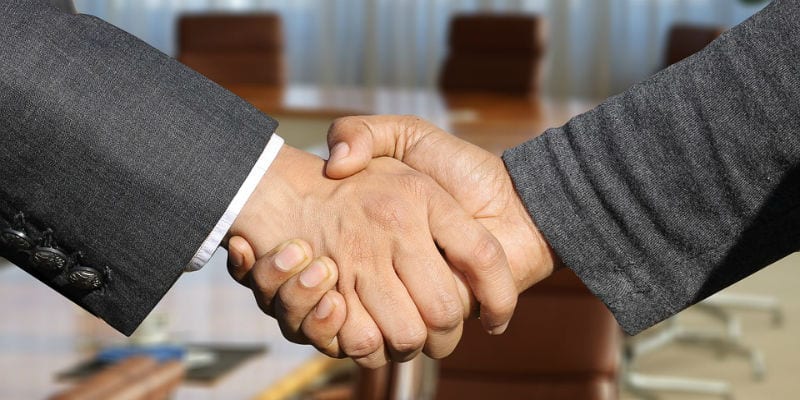 Yesterday, cybersecurity provider Palo Alto Networks announced its plans to acquire RedLock. RedLock is a cybersecurity startup founded in 2015 dedicated to cloud security. Palo Alto Networks plans to incorporate RedLock's capabilities, including threat detection, compliance monitoring, and analytics, into their own cloud security offering and overall portfolio.
According to sources, Palo Alto spent $173 million to acquire RedLock. The deal will officially close during Palo Alto Networks' first fiscal quarter. Palo Alto acquired Evident.io earlier this year for $300 million. Evident.io also focuses on public cloud security.
Nikesh Arora, Chairman and CEO of Palo Alto Networks, said in a statement: "We are thrilled to add RedLock's technology to our cloud security offerings. The addition of their technologies allows us to offer the most comprehensive security for multi-cloud environments, including Amazon Web Services, Google Cloud Platform and Microsoft Azure, and significantly strengthens our cloud strategy going forward."
In a joint statement Varun Badhwar, Co-Founder and CEO of RedLock, said: "We are excited to join Palo Alto Networks to bring together the strength of our cloud analytics and their industry-leading compliance technologies to help security teams protect their organizations."
Both Mr. Badhwar and fellow Gaurav Kumar will join the Palo Alto Network team on completion of the deal. Prior to the deal,  Palo Alto Networks announced a new cloud security product to be released in 2019. Whether their recent acquisitions have been motivated by this product launch is purely speculation.
Other Resources: 
You Need to Hire More Female Cybersecurity Professionals
In Focus: The Desperate Shortage of Women in Cyber Security
Gartner's 2018 Magic Quadrant for Endpoint Protection Platforms (EPP): What's Changed?
4 Tips For Endpoint Security Solutions (That Everyone Forgets)
Comparing the Top Endpoint Security Vendors — Solutions Review
Answering the Top 4 Enterprise Endpoint Security Questions
What Can We Expect for the Future of Endpoint Security?
Six Endpoint Security Vendors to Watch in 2018
The 25 Best Endpoint Security Platforms and Tools of 2018

Latest posts by Ben Canner
(see all)