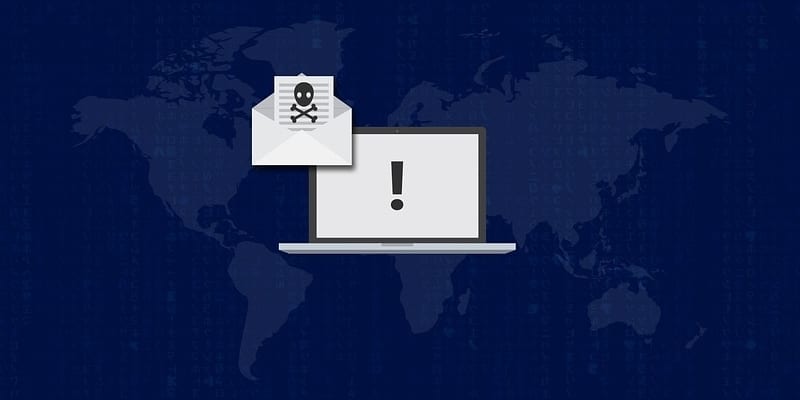 How can your enterprise begin preventing ransomware attacks with endpoint security? What capabilities can help secure your enterprise against the negative effects of ransomware? 
As 2021 passes the halfway point, we appear to be in the Season of Ransomware. Some of the worst attacks of the year, targeting critical industries and supply chains, began as ransomware attacks. Hackers have earned millions by holding files or entire networks hostage. 
Although the FBI warns businesses not to pay the ransom – it only encourages bad behavior in the long-term – many businesses feel they have no choice. They didn't invest in preventing ransomware, and now they are paying the price. With the success of the largest attacks, more attacks are sure to follow. 
Here's how next-generation endpoint security can help you with preventing ransomware. 
Preventing Ransomware Attacks With Next-Generation Endpoint Security
Fileless Malware Prevention
Originally, antivirus solutions and the earliest endpoint security solutions relied on identifying malware signatures to recognize and prevent them. Later, they developed ways to recognize malware without signatures, broadening their threat analysis and remediation capabilities. 
Unfortunately, hackers never stop innovating. As such, they developed a new breed of threat that no legacy solution can account for: fileless malware. Unlike regular malware, which downloads a malicious file to enact its goals, fileless malware exploits the code of native processes to initiate attacks. Because these attacks "live off the land" most legacy antivirus tools don't recognize the threat until well after the damage. 
Ransomware attacks can certainly begin with fileless malware, so preventing ransomware requires preventing fileless malware. Getting a next-generation endpoint security solution with next-generation antivirus and fileless malware prevention should become a top priority. 
Data Loss Prevention
When we speak of Data Loss Prevention (DLP), we usually think of users not being allowed to manipulate data and upload it to public-facing databases. With DLP, employees can't email critical data out of the network without permission. However, DLP also allows the prevention of alterations to data without permission. 
This can stymie ransomware attacks, as it will require advanced permissions to enact its encryption attacks and hold the network and databases hostage. Now, that won't stop ransomware attacks outright, but it places another obstacle in the path. Hackers tend to pick on companies with less cybersecurity, so utilizing DLP can help deflect attacks at the planning stage. 
EDR
In the end, all of modern endpoint security comes back to endpoint detection and response (EDR). EDR finds threats that penetrate the digital perimeter and which linger in disparate endpoints. After finding these threats or indicators of threats, it can help speed investigation and response efforts. 
Eventually, hackers can find a way into your network. No amount of prevention can defend against 100 percent of all attacks. So you need the right detection and response tools if you plan on preventing ransomware. 
On a similar note, never forget that having a backup plan is good common sense. Backup and disaster recovery solutions can help your business get back on its feet after an attack. 
You can learn more in the Endpoint Security Buyer's Guide or the EDR Buyer's Guide. 

Latest posts by Ben Canner
(see all)