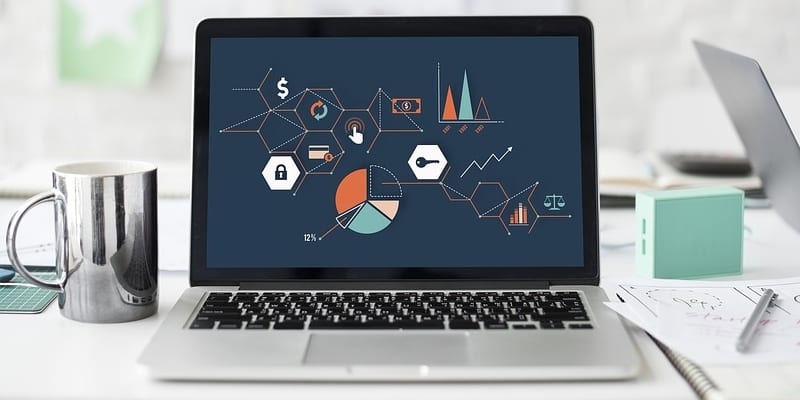 Recently, McAfee released a new global report entitled "The Hidden Costs of Cybercrime." As the name suggests, the report examines the financial and underreported impacts of cyber-threats. According to the findings, cybercrime losses cost the global economy upwards of $1 trillion; this is equivalent to 1 percent of global GDP and a 50 percent increase since 2018. 
The Solutions Review
Buyer's Guide for Endpoint Security
helps you evaluate the best solution for your use case and features profiles of the leading providers, as well as a category overview of the marketplace.  
McAfee serves as an endpoint security solution provider, with an emphasis on machine learning, behavioral analysis detection, and prevention. McAfee Labs and McAfee Advanced Threat Research are a leading source for threat research, threat intelligence, and cybersecurity thought leadership. Also, they provide real-time threat intelligence, critical analysis, and expert thinking. 
In addition to the financial losses, 92 percent of businesses felt some kind of impact from cybercrime. These include, but aren't limited to, system downtime, reduced efficiency, and damage to the brand among customers. Additionally, 56 percent of surveyed organizations said they do not have a plan to both prevent and respond to a cyber incident
Steve Grobman, SVP and CTO at McAfee, shared some comments with the release of "The Hidden Costs of Cybercrime." "The severity and frequency of cyber-attacks on businesses continue to rise as techniques evolve, new technologies broaden the threat surface, and the nature of work expands into home and remote environments." 
"While industry and government are aware of the financial and national security implications of cyber-attacks, unplanned downtime, the cost of investigating breaches and disruption to productivity represent less appreciated high impact costs. We need a greater understanding of the comprehensive impact of cyber risk and effective plans in place to respond and prevent cyber incidents given the hundreds of billions of dollars of global financial impact."
Learn more about McAfee here. 

Latest posts by Ben Canner
(see all)