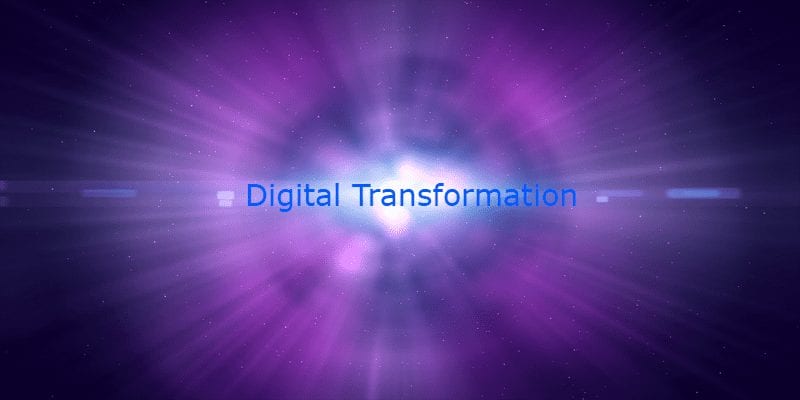 We've written before on the new wave of enterprise digital transformations in the context of cybersecurity. We've explored how SIEM solutions might be the key to achieving your enterprise's cloud adoption, and the differences between traditional IAM and Cloud IAM as more enterprises shell their on-premises cocoons.
However, we haven't discussed in detail how endpoint security will change to fit with this new digital business paradigm. How will endpoint security even make sense as the enterprise decentralizes and the number of endpoints forming the enterprise's perimeter expands? How can we reduce the number of cyberattacks that start at the endpoint—70% to 90% of such attacks—as the cloud takes dominance?   
The answer is SaaS-Based Endpoint Security.
What is SaaS?
Software as a service (SaaS) refers to any application hosted by a third-party provider delivered via the Internet. Sometimes called web-based software, on-demand software, or hosted software, as SaaS allows enterprises to access and utilize a program without needing to install or even run it on their own computers or data centers.
The idea is that SaaS will reduce enterprise costs by eliminating the need to buy or install products and improve their availability for better performance by freeing up storage and bandwidth.
What is SaaS-Based Endpoint Security?
Traditionally endpoint security is a centralized solution, running on a server or an on-premises appliance, requiring direct management from your IT security team. In the early days of endpoint security, these solutions usually only meant installing an anti-malware on your endpoints and forgetting about them.
SaaS-based endpoint security, on the other hand, allows your enterprise to free up your IT security team's schedules and responsibilities. In many ways, these kinds of solutions resemble and managed security services—automating and delegating security measures to external or internal AI talent.
Key Capabilities of SaaS-Based Endpoint Security
In many ways, SaaS-based endpoint security is similar to traditional endpoint security: it protects your IT environment perimeter from anti-malware and ransomware, deploys endpoint detection and response (EDR), and initiates data loss prevention measures.
However, SaaS-based endpoint security offers full-time protection even as your enterprise scales upward. These solutions allow your IT security team to maintain your perimeter even as it encompasses multiple endpoints and remote mobile devices; this meets the new requirements of employees working from anywhere for their enterprise. SaaS-based endpoint security also serves to protect against more advanced malware and persistent threats traditional endpoint security solutions can't.   
Is SaaS-Based Endpoint Security Right for You?
It's a fair question. You most likely need to consider SaaS-based endpoint security if you are considering a digital transformation or cloud adoption so your cybersecurity can adequately maintain your new IT environment's perimeter.
We recommend doing a risk-based assessment of your enterprise. This is essential to finding out how many endpoints you will need to protect, the value of your proprietary data, the storage mechanisms of your data, and the mobile data access your enterprise experiences. By doing so, your enterprise can determine the level of SaaS-based endpoint security it needs.
SaaS-based endpoint security is also essential if you have visibility issues into your endpoints, as it can gather information from mobile endpoints.
Other factors that could point to a need for SaaS-based endpoint security includes:
More incidents on your endpoints than usual.

A need for automated forensics

A need for improved business processes or reduced costs.

A lack of available cybersecurity resources or talents.   
Small businesses and global enterprises alike can benefit from SaaS-based endpoint security. Is it the right time for you?  

Latest posts by Ben Canner
(see all)